AiME Affinity Program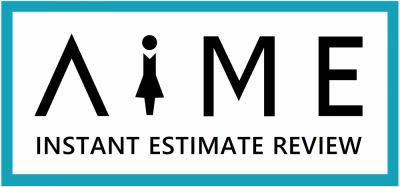 Instantly review your insurance restoration estimate for compliance, value, and training. RIA members receive a discount on the first six months of an AiME subscription. Sign in and sign up below! You must use your RIA member login to sign up. Not yet a member? Join Today!
AiME instantly reviews estimates providing consistent, fair, and intelligent responses to augment your ability to write and review insurance estimates for homes and businesses. AiME provides training and education, resulting in improved accuracy, completeness of scope, and improved cycle times.
---
To create, review, and adjust insurance restoration estimates, you must:
Possess expert knowledge of the tasks and processes of dozens of trades.
Have a thorough and complete knowledge of pricing and scoping databases.
Be aware of the custom requirements of carriers, and keep on top of changes.
AiME provides targeted training for all of these.
---
Questions? 
 
Contact AiME's team via email at info@askaime.com or 778-887-2463.