Restoration Industry Association Certified Mold Professional (CMP) Certification Program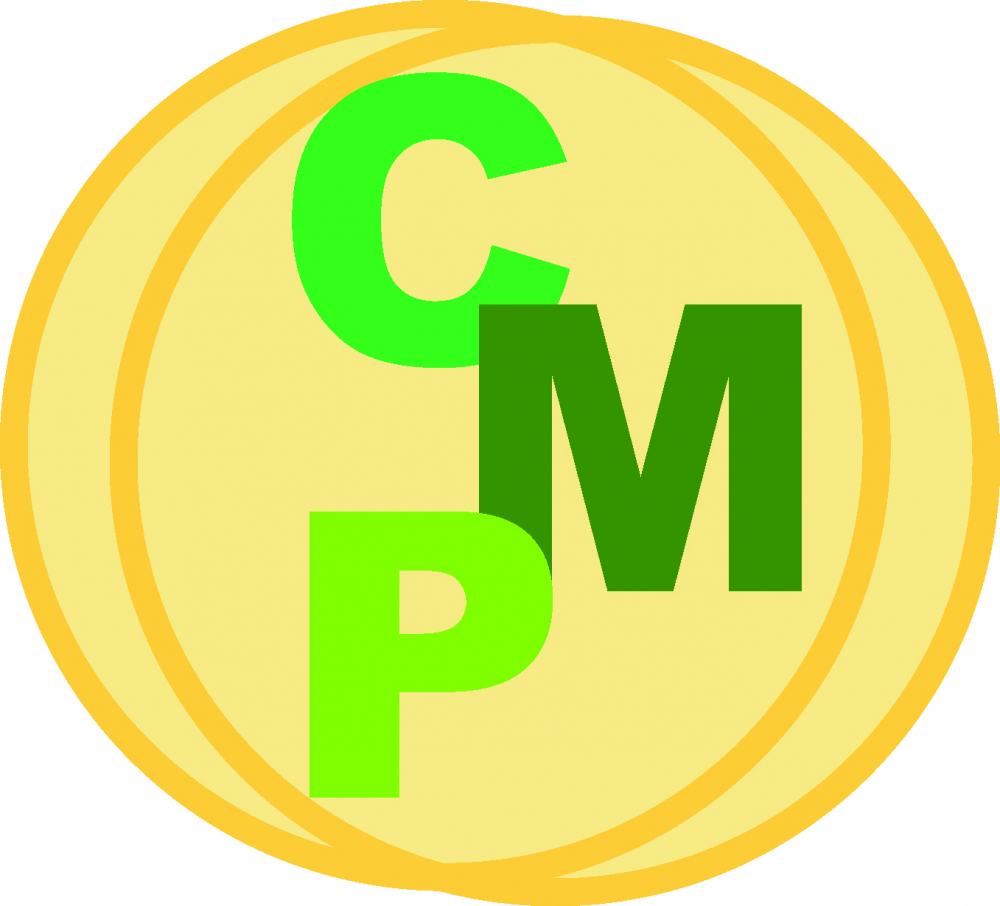 The Certified Mold Professional (CMP) Advanced Certification program's objective is to raise committed mold remediators to a higher level of professionalism. The CMP Certification emphasizes the interrelatedness of building systems and the predominance of situations where indoor environmental quality is impacted by multiple problems or contaminants.
Step 1: Meet the Pre-Qualifying Requirements (Work Experience)
Five (5) years of verifiable work experience or three (3) of verifiable supervisory experience (Experience can include: restoration worker, project supervisor, estimator, consultant, inspector, restoration company manager, facility manager, restoration instructor)
Step 2: Complete CMP Prerequisite Courses
To be eligible to take the CMP Prep Course and sit for the exam, you must fulfill the prerequisite course requirements listed below. A certificate of completion will be required as verification that each domain requirement has been satisfied.
Mold Remediation Technician
Mold Remediation Supervisor
Step 3: Take the CMP Prep Course and Exam
A. Complete the CMP Application. Be prepared to upload the following documents with your application:
Resume
Certificate of completion for each domain of prerequisite courses
B. After you complete the Prep Course/Exam Registration, register for the next CMP course and exam. RIA's Certified Mold Professional Certification School is the final course for those pursuing their Certified Mold Professional advanced certification. The three-day Prep Course will focus on general inspection procedures for contaminants indoors (chemical, biological, particulates, fire residues, etc.)
Step 4: Complete the CMP Capstone Project
Bring a draft of your CMP Capstone Project to the CMP Course and receive immediate guidance and advice. Finalize your Formal Report within 60 days of completing the course.
Reference Documents