C&R Goes Digital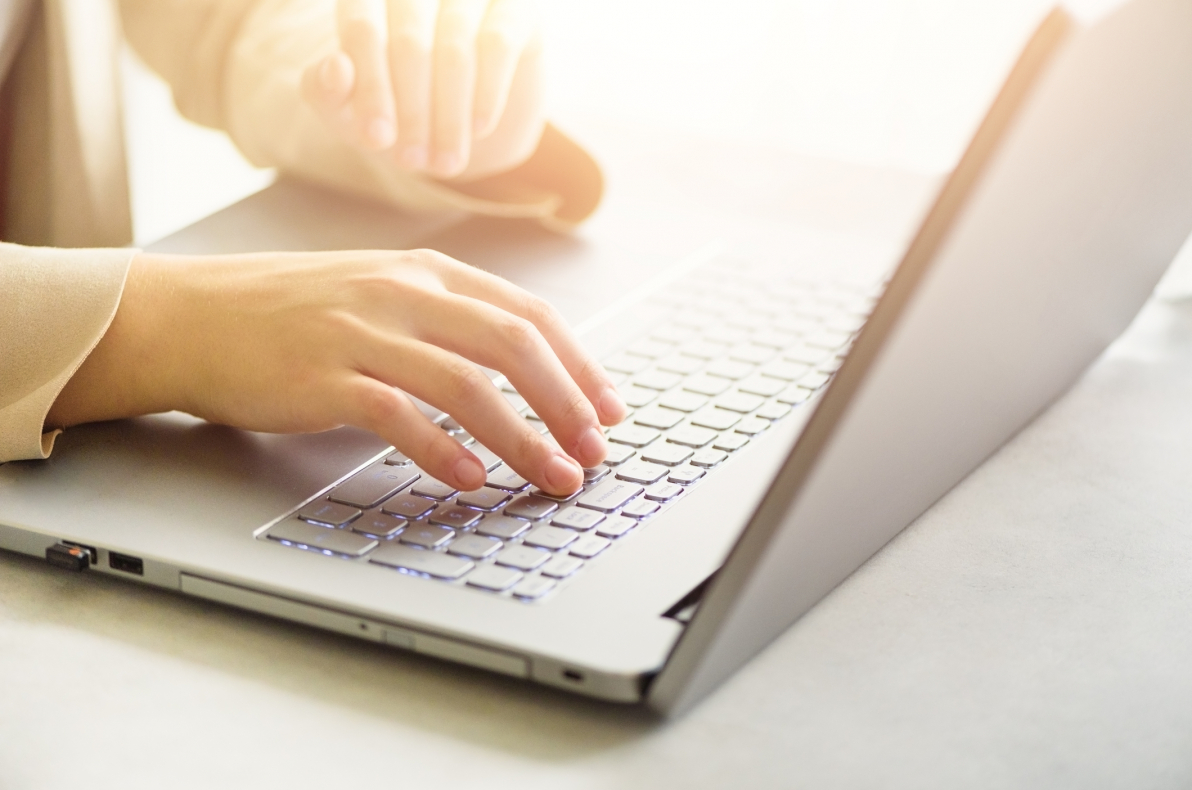 While current events have called for an increasing embrace of digital interaction, one digital transformation was in play even before COVID-19: the Restoration Industry Association's signature publication, C&R magazine, is moving to a new digital format. You'll still receive one special print issue of C&R each year, while the other three issues will utilize a digital platform optimized for on-the-go viewing.
So, what can you expect from C&R on the new digital platform?
Regular issues.
As a subscriber, you'll still get your issues of C&R Magazine, just in a digital format, which you can find in the members-only section of restorationindustry.org/. C&R will still feature the same forward-looking industry content and restoration information you've come to expect from the magazine. And, once each year you'll still receive a special print edition of the magazine, delivered to your mailing address on file.
Convenient access to the complete publication and all issues of C&R.
Going digital allows you to have complete access to all feature stories, columns, commentary, RIA news, events, and more, all at the tips of your fingers. By logging in to restorationindustry.org/ you can find an archive of all the past issues of C&R magazine, as well as the latest issue.
Content wherever you go.
Just like you, we spend a lot of time on the internet, and because of that, going digital makes it even easier to read C&R wherever you are. You can even download issues to your device and read them at your convenience.
Easy-to-read functionality.
Zoom, scroll, stretch — however you read best, the new digital platform allows you to manipulate the view to keep your reading experience easy on the eyes.
Print on demand.
In addition to being able to download full issues, you can select to print just the pages you want, or the entire issue of the magazine, keeping the articles you want to reference later on hand while cutting down on paper waste. It's just one way RIA is doing our part to embrace more environmentally-friendly practices.
If you have any questions accessing the digital issue, contact RIA Headquarters at info@restorationindustry.org for assistance.