CHRISTINE BOAK Bio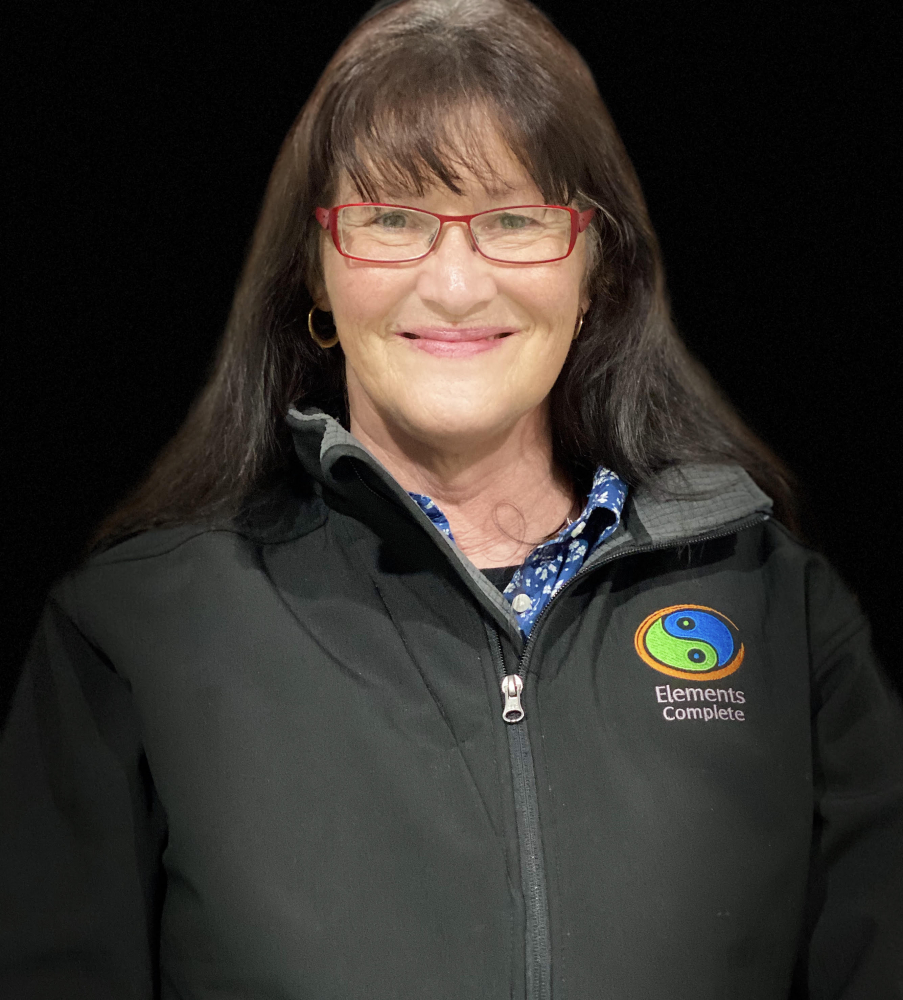 RIA CERTIFIED RESTORER I MAJOR LOSS & INSURANCE SPECIALIST EXPERT WITNESS I ADVISOR I RESEARCHER   & EDUCATOR I SOUGHT AFTER SPEAKER I CHAIRPERSON  
Christine has etablished herself as a leader in the property and contents restoration industry with extensive experience in professional restoration practice and theory relating to Water Damage, Fire & Smoke Damage and Mould Remediation.
Christine is an internationally recognised, highly regarded and immensely respected leader within the restoration industry and was one of the key industry figures responsible for bringing the International Restoration Industry Association to Australia.
Christine has been a pioneer of many 'firsts', having been the first person in Australia to obtain the Certified Restorer qualification (the highest level of achievement). She is also well known for leading the way with adopting technology to restoration, allowing for more cost-effective, sustainable restoration outcomes. She is committed to providing a service to her customers which assists them in meeting their corporate obligation to reduce our carbon footprint and waste to landfill.
Christine has broad experience working with public and private sectors, insurance companies, and government agencies, both within Australia and abroad.
An experienced project manager of major loss and complex projects, Christine takes pride in providing the best outcomes possible and achieves this by working collaboratively and equitably with both insurers and stakeholders involved in the restoration process.
Christine's outstanding knowledge of the insurance repair industry, communication skills and empathy allow her to make even the most complex processes readily understandable to her clients. Christine expertly develops clear and actionable strategies for solution-focused and timely outcomes that minimise pain and costs in a time of need.
Christine's remarkable skill set, knowledge and ability to identify critical steps that need to required when dealing with Disaster Recovery and Restoration have led Christine to be consistently enlisted by government agencies and prominent insurance companies as their go-to advisor.
Christine is joint founder and director of Elements Specialty Cleaning & Restoration. Christine's commitment to Elements is to deliver Best Business Practice and ensure that the company conducts its affairs with respect, honesty, and integrity. Christine is committed to continually expand the technical knowledge of their team and nurture a workplace where the group collectively perform their duties for the benefit of the company as well as receive personal satisfaction and achievement in this process.
An incredibly dedicated professional and lifelong learner, Christine is driven to elevate the restoration industry as a whole, through technical excellence, innovation, and industry standards.
Christine is continually evolving her thorough knowledge and understanding by pursuing new ideas and technologies on restoration practice, which further cement her position as a renowned expert in evaluating, estimating, consulting and building contingency plans.
Christine has extensive Board experience both in Australia and abroad. Christine has managed the speaking line-up and education programs of several International Conferences as well as having presented to numerous companies on the subject of restoration and emerging technologies.
Christine can also be credited with industry published guidance document – "What Happens Now That the Fire Is Out?" (2020) and a peer-reviewed dissertation – "Post Remediation Verification for Mould Remediation" (2017).
A hands-on leader, Christine is passionate about sharing her time, knowledge and energy with others. Christine consistently demonstrates leadership by advocating and educating within the restoration industry on best practice and innovation.
Christine works tirelessly to continue to elevate the industry professionally and is incredibly passionate about encouraging women to consider the restoration industry as a viable career option.
In her spare time, Christine raises awareness for the Friedreich Ataxia Research Association (FARA Australasia). A not-for-profit organisation whose sole purpose is to support research that will treat and cure Friedreich Ataxia, a cause very close to Christine's heart. She is a keen photographer and has four recycled pet Greyhounds.