Fentanyl Safety Awareness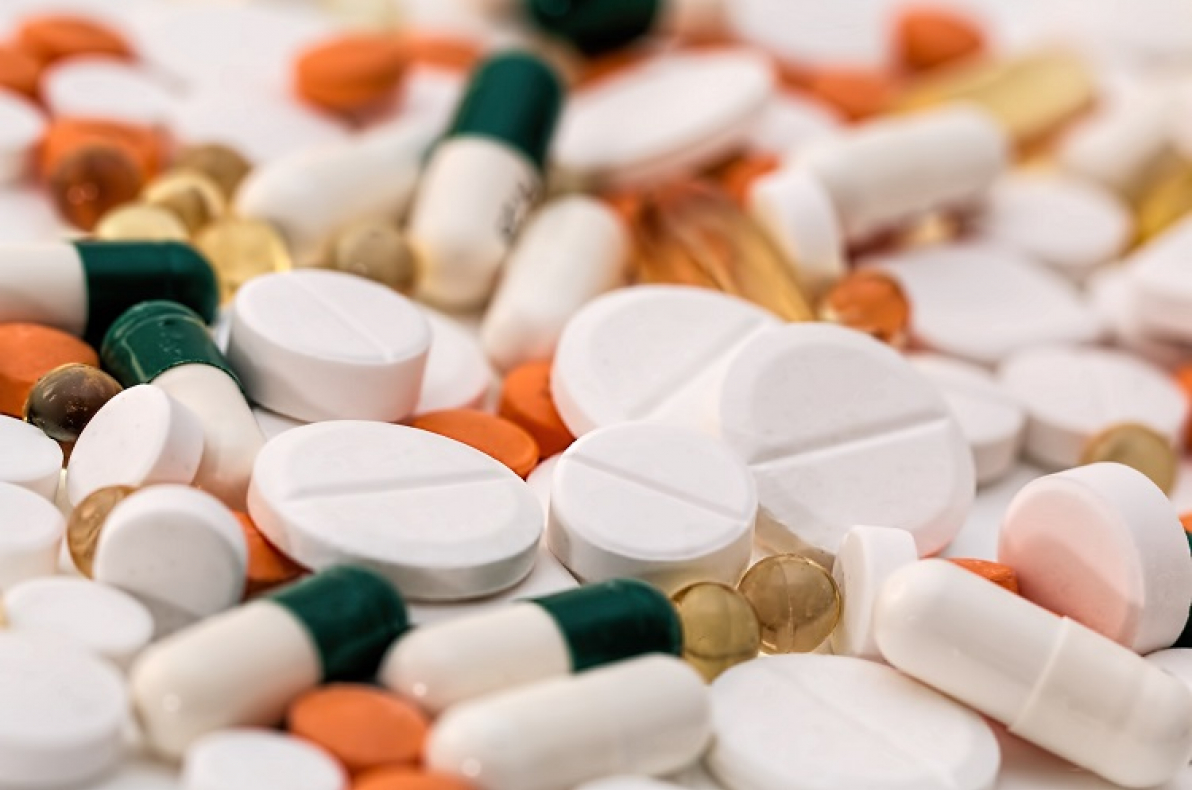 Why Fentanyl Awareness?
Although fentanyl does not pose the same risk for restoration workers as it does for police officers and first responders, it is still important to be aware of the dangers that fentanyl possesses and how to correctly identify it on the job. Fentanyl exists in both a legal and an illicit form and, as a restorer, you are most likely to encounter prescription fentanyl.
To read the full article and to learn more about what fentanyl is, how to identify it, and how to protect yourself from exposure, please click here.
The information contained in this document is intended solely for informational purposes and is not to be construed as advice. RIA makes no representation or warranty as to, and is not responsible for, the contents, validity or application of the information by any recipient of this article.
The RIA thanks the Environmental Council, led by Michael Pinto for developing this paper.