A Fundamental Partnership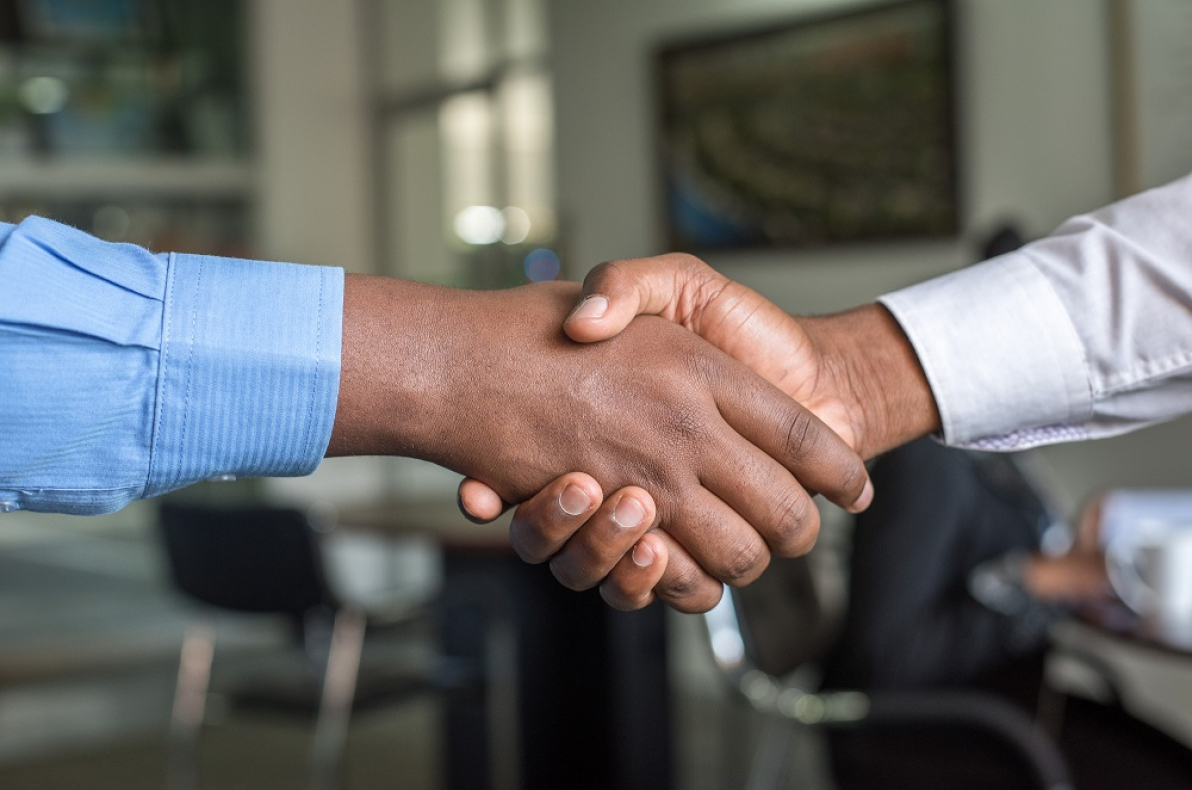 The work performed for cleaning, inspection, and restoration should not be taken lightly. There are specific skills you must learn to return to normalcy in chaotic environments while protecting the safety of home or business owners.
The restoration and cleaning industries are constantly evolving. With this, consumers want to distinguish true professionals from dishonest predators preying on their need to mitigate disasters.
How can one stand out from the crowd? Find the right organization to partner with.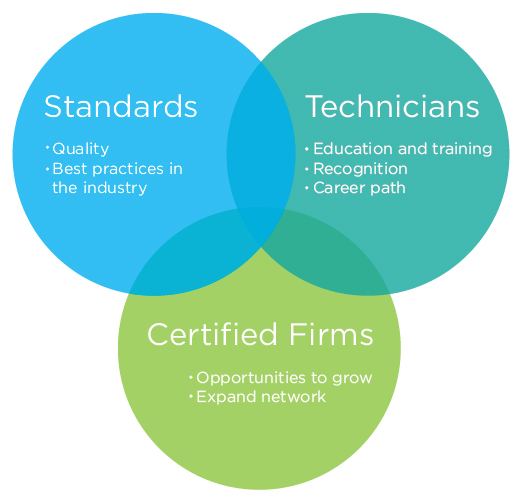 An Organization that sets the Standards
When an organization leads the industry by creating universally accepted concepts and procedures, it means the quality is prioritized. Simply put, standards help reduce redundancy, errors, time, and costs while providing the consumer peace of mind.
An Organization who impacts the Industry
It's not enough to just claim to have knowledge or experience. Reputable education and training are key to highlight genuine passion for the job.
In addition to state-of-the-art standards, one should partner with an organization that has historically enhanced the level of competency in professionals worldwide. Encouraging and facilitating career development raises one's value and increases job opportunities.
An Organization that Helps your Business Grow
For consumers, quality is the fine line between average and exceptional. They want professionals who follow standards of care and get the job done properly.
To maximize one's reach and to stand out from competitors, it's crucial to partner with an organization with direct access to consumes and that provides exclusive marketing tools, growth opportunities, and recognition in the industry.
A solid partnership, rooted in excellence, can be forged with organizations that value consumers' safety and balance it equally with rigorous training and education of industry professionals.
Learn more about the industry's most powerful partnership at IICRC.org.