Insights from AGA Committee Fundraising Chair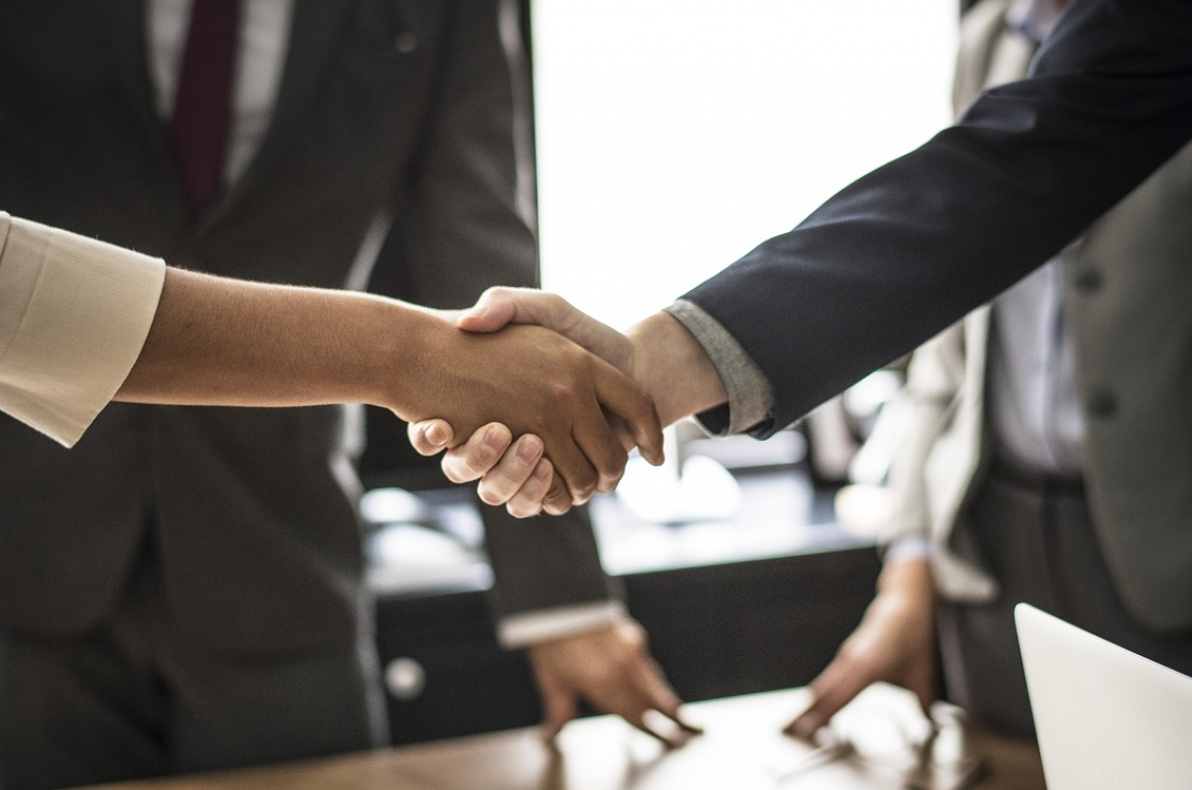 Warner Cruz, owner of J.C. Restoration Inc., recently agreed to chair RIA's Advocacy and Government Affairs (AGA) Fundraising Subcommittee. Current members of the subcommittee include Mark Springer, Charles Cassani and Steven Anderson.
C&R sat down with Cruz to learn more about his background and what he sees as the AGA's role in advancing the restoration industry.
What is your background?
I am one of four children born from immigrant parents who came to the United Stated from Guatemala in the early 1970s. My father started in the restoration industry as a janitorial carpet cleaner, and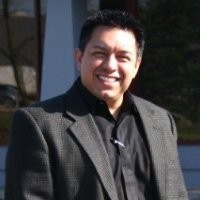 when asked if he ever had any experience cleaning soot off of furniture and carpet as a result from fire, he responded yes! My dad, then later my mom, worked in this firm together, learning by trial and error how to clean contents. In July 1982, they started J.C. Restoration Inc. (J.C. is Jose Cruz, my father) and put all three of my sisters and me through college, never wanting us to get into this restoration business. I graduated from Augustana College in 1994 with an international business degree and minors in finance and Japanese. After working for a few years in Japan, I decided to come back home to sell J.C. Restoration, as I could see this "rat-race" business was killing my dad. With intentions to return back to Japan after shutting down our family restoration company, I realized I needed to learn more about the industry. I joined DKI and hired the business mentors to find out why anyone would ever want to be in this industry. Phil Rosebrook Sr. opened my eyes, and I fell in love with the world of disaster restoration, especially in the commercial loss arena.
How did you get involved with the AGA committee?
Very simply, I have known and respected Mark Springer for a very long time. He asked me to read his brilliant article "Our Greatest Need" before it was published in C&R magazine in the first quarter of 2019. I sent him back a picture of Mel Gibson in Braveheart — you know, the one before going into battle — and told him that I would support him in any way to bring unity to restoration contractors. Frankly, this was something my father always told me needed to be done in our industry. His dream was exactly what Mark has pledged to do today.
What excites you most about the AGA committee?
I am excited for the smaller guy. What I mean is, there are so many smaller, mom-and-pop restoration contractors — just like when my parents were putting me and my sisters through school — that hustle everyday just doing good quality restoration work for their small pool of insurance agents or adjusters. Little do they know the monster TPAs will eventually run them out of town. Little do they know, us larger restoration contractors struggle with the same day-to-day issues they struggle with. Little do they know, the RIA and IICRC have mutually agreed to hear all of our voices and stand up for us as a unified front to protect and fight for ALL restoration companies across the country.
What kind of advancements do you hope the industry can make in the next five years through the work of the AGA?
Mutual respect from TPAs so the contractor-TPA relationships are win-win situations.
Industry white papers or position papers that a restoration contractor can supply to an insurance adjuster or claim consultant to prevent being bullied or threatened not to be paid for a practice that is learned at a RIA or IICRC certification class.
State and federal legislation that protects emergency service contractors and does not put us in the same category as general contractors.
Fair pricing platforms in software programs that increase with inflation and adjust quickly to current economic trends.
Enforceable insurance assignments that instruct insurance companies to include the restoration contractor on all payments without exception.
What is your biggest goal as chairman of the fundraising subcommittee?
To build trust with all professional restoration contractors across the country. My goal is to help restorers see the importance of this unity and suggest investing into the future so the AGA can protect us all. I want all restoration contractors, especially the smaller ones, to know they have a voice and are not alone.