Managing Your Online Reputation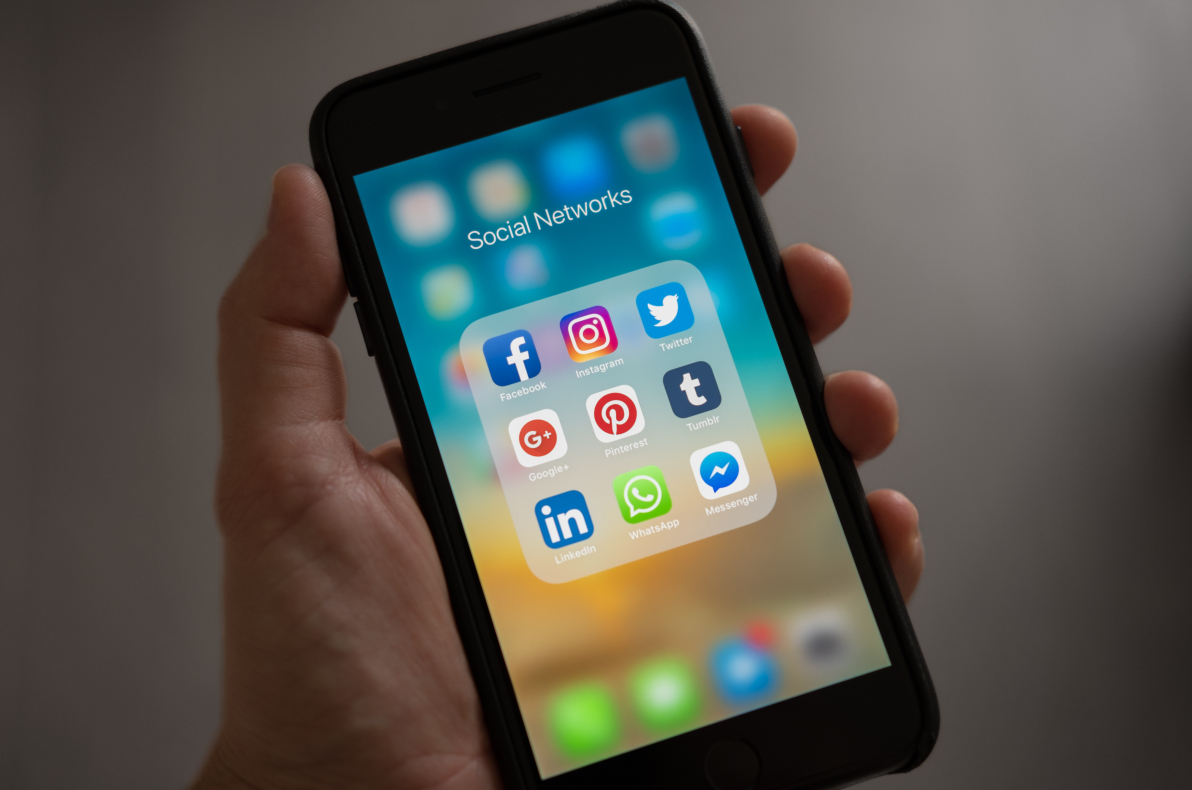 Your company's online presence goes far beyond just your own website. Potential customers may find you on Facebook, Yelp, Angie's List or any other platform where people are sharing information. And what they find there can have a big impact on whether or not they choose you to be their service provider.
To put your best digital foot forward, it's essential to be aware of what the internet is saying about your business, both favorable and unfavorable. This way you can take advantage of good publicity and reviews—and to be prepared in the event of anything potentially damaging.
Preemptive Strikes
"The best defense is a good offense," as the saying goes, and because that's as true in business as it is in sports, you should start your online reputation management with some good old-fashioned customer service. Earn an exemplary reputation online and off with top-notch work and friendly, helpful interactions with your clients. This will earn you positive reviews, repeat business, and rewarding relationships, and then when errant negative responses pop up online, those customers who know and trust you will be more inclined to respond in your favor.
But the internet does have a life of its own, so you'll need to take preemptive steps there as well. Word of mouth is essential for small businesses, and the internet is the loudest word of mouth there is. You want to control the narrative on the first two pages of your Google search results, and you can do that by securing your position in various online forums so there are numerous reputable sites that will populate the results with your own listings. 
Improve your website's SEO. This is always a good idea anyway! Make sure your website uses all the right keywords in all the right places. (You can use Google Search Console to check your site for any missing keyword opportunities.) Then buy variations on your domain name and direct them all to your website. For example, velveeta.com takes you to kraftrecipes.com.

Create social media accounts. Do this even for sites you aren't planning to use right now. Include your basic profile and your company bio and upload your logo, and be sure to link all of your social media accounts to one another. Ideally, pick a few channels to update on a regular basis, even if it's just once or twice a week.

Claim your business's profile. Add yourself to any review sites or other business listings sites, including places like About.me, Yelp and Resume.com. As with social media, include your profile, bio, and logo.

Send out press releases. If you have news to share about your business, let the world know! Consider creating accounts with popular press release engines like PR Newswire if you plan to make press releases a major part of your marketing. Otherwise, post them to your website and share them across social media. Also research local media outlets and send your releases to them. While you never know if it'll get picked up, the effort may be worth it.
By taking care of these steps out of the gate, you gain a lot of control over what shows up about you online, and you build a positive and consistent reputation in advance.
Monitoring Your Reputation
You still need to monitor that reputation, however. This just involves doing a quick regular check of a few different locations to ensure everything is in good shape, and for the most part, it won't take much time at all.
Set up Google Alerts. Create them for your company name, any of your brand names, and for "[your company] + reviews." If needed, you can create additional custom search terms to narrow the results. You'll receive an email anytime something regarding one of those items is posted online.

Use an online social media manager. Set up an account through a site like Hootsuite to keep tabs on any mentions you receive on various social media sites. You can also go directly to those sites and search your name or mentions.

Check review sites regularly. You need to know about positive reviews so you can flaunt them and negative reviews so you can decide whether or not to address them, and how.

Conduct regular Google searches. This way you can see if anything unsavory is turning up in the first two pages of your search results. Depending on your company's size and reach, you should do this monthly, weekly or daily.
Engaging with Customers
When customers post reviews about your services, it's a good idea to have a standing policy for how to handle both positive and negative reviews. Allowing and encouraging reviews is important in this age of business transparency. Customers want to work with businesses they know they can trust and they know will listen to them — and if you won't, rest assured that someone else will.
With positive reviews, the steps are pretty simple: 
1. Have a plan for whether to respond to all, none or some of your positive reviews.
2. Compile positive reviews in one location, perhaps a testimonials page on your website, so your customers can see them all at once. If you can manage to take the time for it, responding is a great way to build a rapport with your customers and show them that you care.
Negative reviews, however, are a different matter. The most important thing is to address criticism quickly and politely and to take ownership of anything that harms your customers, even if those things are beyond your control. This is true now, and it was true before the Internet — when someone poisoned bottles of Tylenol in 1982, resulting in three deaths, it could have ended the company had its parent corporation, Johnson & Johnson, not recalled the product and set up a crisis hotline. 
If you are upset by a negative review, wait to respond until you have cooled down. This is especially important to keep in mind on Yelp, where things can get heated — and where consumers often go to make decisions about whether or not to use a service provider. If the reviewer is an Internet troll who clearly isn't looking for a resolution or is simply stirring the pot, let it go. If, however, a review or post is defamatory (untrue), you can take steps to have it removed. Start with contacting the site where the defamatory review is posted, and only take legal action if you absolutely have to.
In many instances, though, the best way to respond to a negative post or review is to do so quickly and politely. If you need to research the situation before you can resolve it, comment or reply to let the poster know you're sorry they had a negative experience and that you're looking into it. Some companies develop reputations for their responses to customer feedback — check out the "Tweets & replies" tab of Wendy's Twitter page for a mix of their trademark apologies and jokes — and others take a more serious approach. Both are fine as long as the complaints are addressed. Whatever you do, don't try to quash responses or delete posts — getting caught in a cover-up is a PR nightmare, and it's easy to get caught if a commenter has taken a screenshot of their post.
Try to resolve any issue the same way you would with a customer in person — quickly and professionally, with the dual aims of impressing them with your concern for making things right and creating a customer for life. The Internet can feel anonymous, but it isn't, and not only your customers, but journalists, bloggers, potential business partners, and potential future star employees are all taking note of your behavior in the digital public square. So make sure to shine your halo before you head out there. 
Major Reputation Management
If the problem is something bigger than an angry Facebook comment — an exposé in a major paper, a scandal implicating your company — you will probably need to make a statement, and the sooner the better. Get a PR firm to help you, and whatever you do, avoid making a non-apology like "We're sorry that you were offended," which will come across as insincere and will inevitably make things worse. "We're sorry we made a mistake and promise to do better in the future" is a much more sympathy-inducing approach.