Maximize Your Company's Reach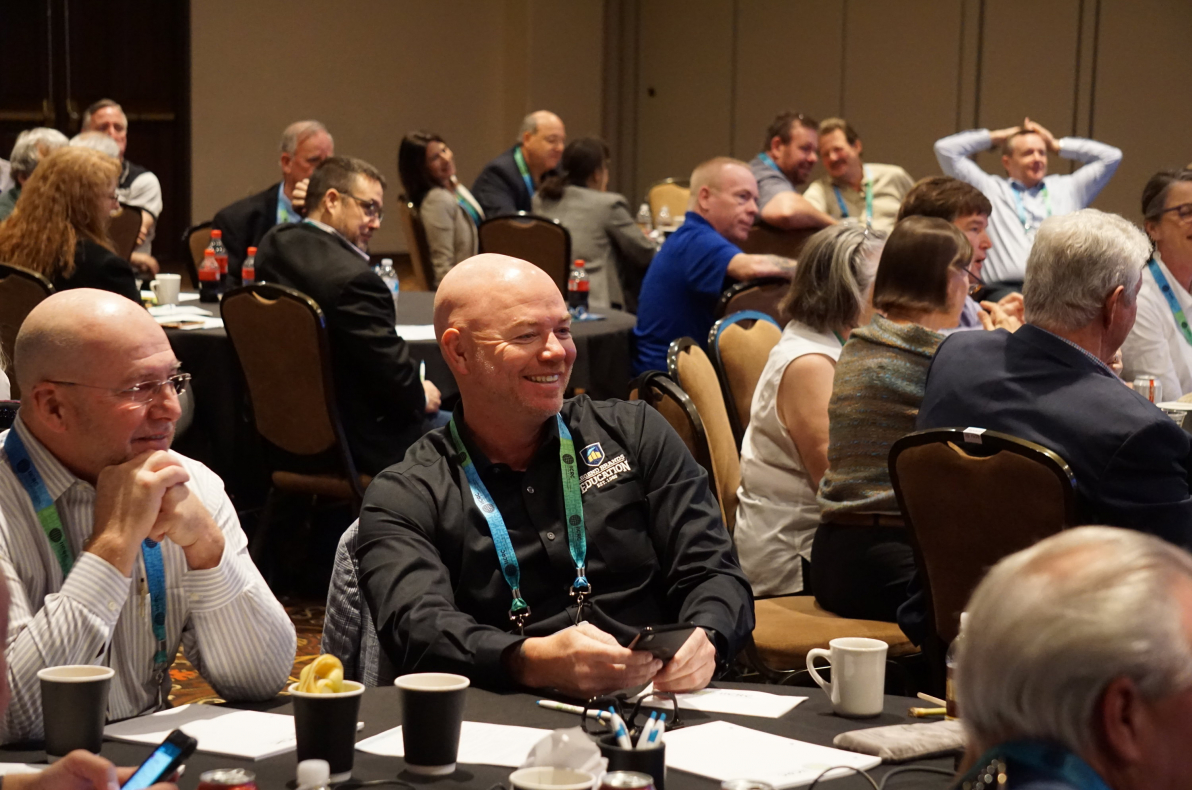 Great entrepreneurs are driven by passion for what they do and a vision of how much they can accomplish with it. Loving what we do and being successful at it is what we all aspire to. That's the dream!
It's never easy to take the leap and become a business owner. To build a reputation, find customers, hire the right employees … it can feel overwhelming. Not to mention the uncertainty of finding success.
Whether your company is a startup or has been in business for many years, have you wondered how do you make sure it realizes its full potential? Or is there something else you should be doing to achieve your goals?
Recruiting highly trained professionals gives you an advantage over the competition, strengthens your credibility and attracts clients. With more than 20 certifications available and the most trusted education in the inspection, cleaning and restoration industries, the IICRC offers the tools your company needs to grow.
Invest in High-Quality Education
Obtaining an IICRC Certification is the first step and the beginning of your career path. Our goal is to keep you aiming higher. Adding more certifications not only allows you to offer new services, it brings you closer to achieving the highest technical designation: the prestigious IICRC Master status.
Employees value being recognized for their work; it keeps them motivated and improves productivity. Encouraging them to continue with their training is one way of investing in your company, which translates to profitability. When your employees become the best at what they do, so does your company.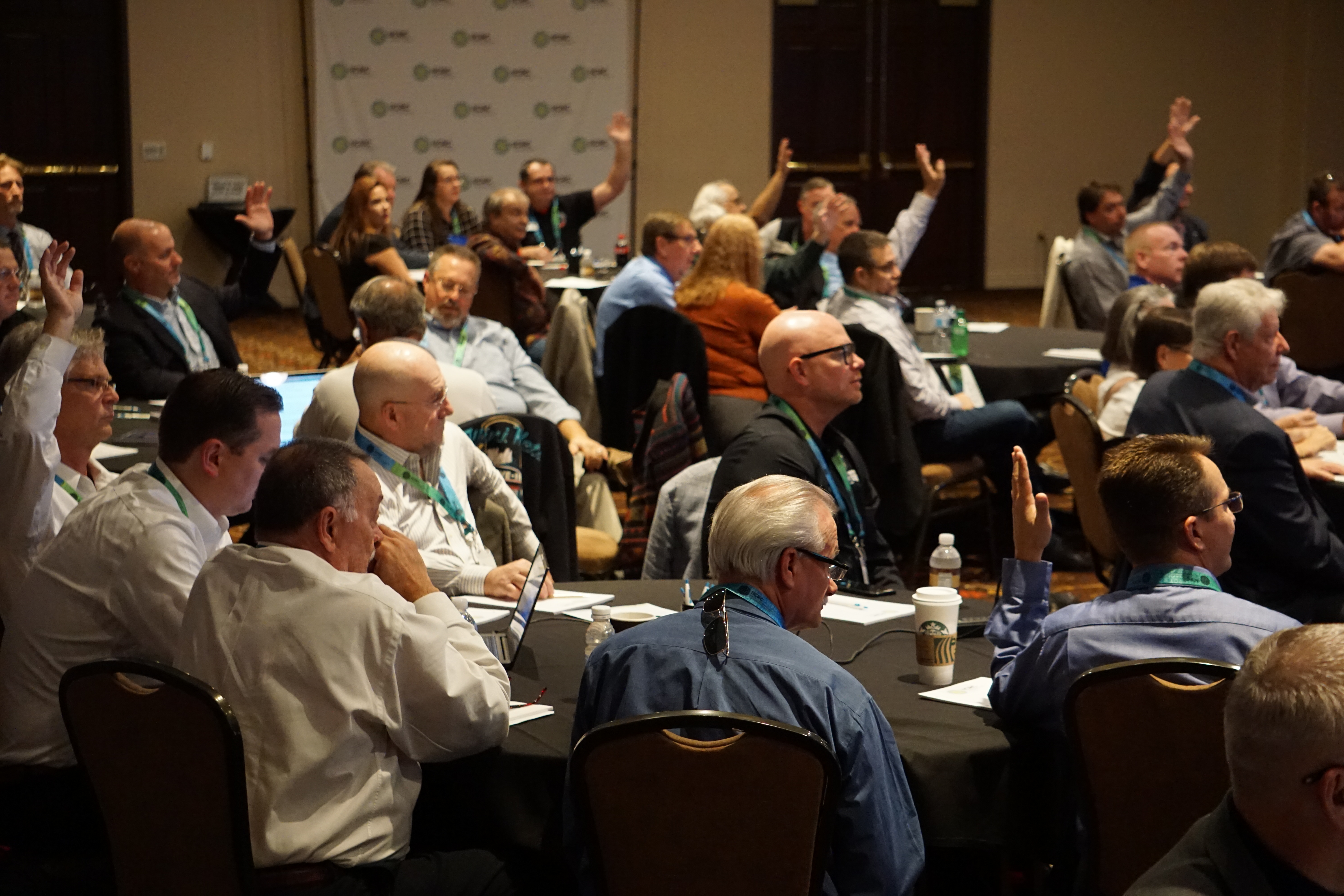 Take Your Company to the Next Level
The IICRC endorsement identifies your expertise and makes it stand out from the competition. Your reputation and a solid client list are a great foundation. What if you had more tools to expand your visibility, hassle free? As an IICRC Certified Firm, your company is listed in the IICRC Global Locator. You can reach new consumers and identify credible industry professionals to work with.
Active IICRC Certified Firms are eligible to work with third-party administrators as well as most insurance carriers, contractors and some governmental agencies. Benefits such as these increase your ability to generate business.
The internet offers many advantages for businesses to maximize engagement and profit, but not everyone knows how to make the most of it. What if you had full access to marketing materials you can easily use on your website or social media platforms? The IICRC Certified Firm Toolbox saves you time and money as you focus on promoting your certifications. No need to hire extra help. Cut and paste the information provided and place on your website, social media or letterhead.
As the industry continues to evolve, IICRC Certified Technicians must learn the latest technical subjects and best practices. That's why continuing education credits (CECs) are important and required. Since it can be hard to put work on hold or travel to attend classes, the IICRC Certified Firm's webinars hosted by industry leaders offer a variety of topics as well as awarding CECs for attendance.
The IICRC Certifications and exclusive benefits can transform your career. Are you ready for what's next?