Protecting Your Techs and Trucks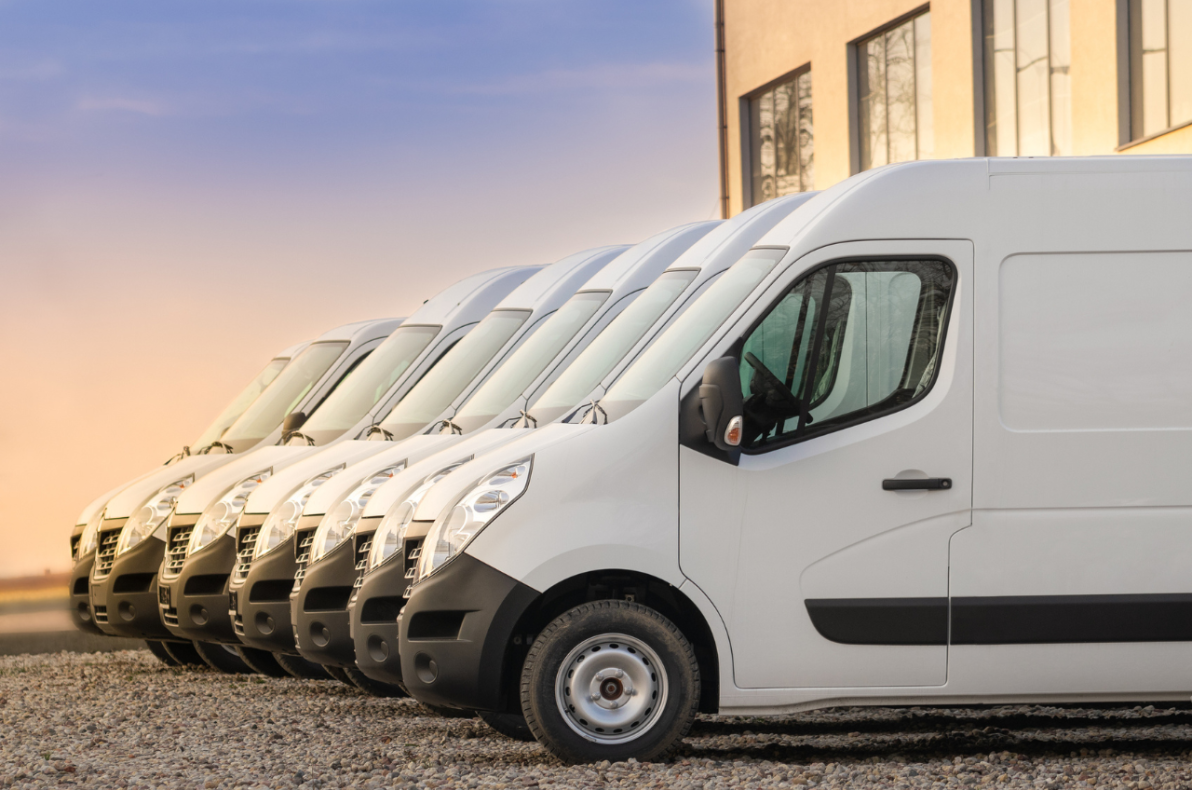 Two important challenges our customers face in the restoration industry are acquiring and retaining technicians and securing the work trucks needed to safely and efficiently get from job to job. The labor market and global supply chain issues caused by the global pandemic have exacerbated these challenges. Additionally, the cost of wages, vehicles, raw materials, commercial auto insurance, and fuel are all rising. 
There are tools to reduce the risks associated with your technicians' driving behavior and motor vehicle record. Azuga, a Bridgestone Company, can provide you those tools.  The improved driving behavior in turn reduces the wear and tear on your vehicles, which saves you money by reducing maintenance costs and downtime in the shop. With fuel making up 39 percent of total operational costs, reevaluating your fuel optimization strategy can save money at the pump.
Maximize Utilization of Valuable Assets
I'm going to state the obvious here. If your technician is in an accident, you're out of a truck that day, perhaps for several days or weeks while it's getting repaired or replaced. At best, your tech is sitting on the side of the road waiting for a tow truck, if not injured. Regardless of the severity of the accident, his day is going to be very unproductive. Depending on the time of day, there may be several appointments that still need to be completed, forcing your office staff to shift other techs' schedules around. 
On average, technicians are behind the wheel of your expensive, beautifully wrapped, and fully outfitted truck for about two hours a day. First, you didn't hire them for their responsible and defensive driving skills. When your technicians describe their role, they rarely mention being a "driver." Second, you want them to get to every job as quickly and efficiently as possible. There are competing priorities at play. Racing from light to light, aggressive cornering, and speeding all have a detrimental effect on the wear and tear of the vehicle's engine, transmission, and tires. Still, more importantly, your accident risk profile increases dramatically. 
Watch Your Back
For a few hours each day, your company truck is on the road screaming "I one-hundred-percent have commercial auto insurance!" If you have your name on your truck, you are a target for many law firms. So, let Azuga minimize your liability from frivolous nuclear lawsuits.
On average, 70 percent of all accidents are not the fault of the driver of a commercial vehicle. However, in the age of nuclear lawsuits, if there is no video evidence, too often you are guilty until proven innocent, and your insurance company just settles the case to limit the damage. Smart safety cameras protect your business by continuously recording and sending videos to the cloud. The more advanced cameras will monitor for poor driving behavior and assist in correcting common distractions. Regardless, knowing what happened enables you to protect your business from frivolous lawsuits and, in turn, protect your technician's driving record.
Minimize Unscheduled Downtime
Scheduled maintenance is an often-overlooked operational challenge. Vehicles are smart; they listen to the vehicle's health and provide engine fault codes, alerting you to problems with the engine, brakes, tires, etc., in real-time. The warning a technician sees in the vehicle is minimal and often does not get quickly communicated to the right people. The same code reader mechanics use to identify the fault code and corresponding severity can be delivered using modern vehicle tracking systems. DO NOT rely on your techs to report these issues. 
Automotive Fleet Magazine reported that proper maintenance can improve fuel economy by as much as 40% and the U.S. Department of Energy states that proper tire pressure can improve your gas mileage by 0.6% on average—up to 3% in some cases. Plus, there is a labor shortage within the automotive repair industry that is causing delays in routine repairs, by hours or days. Shifting from reactive to proactive maintenance will reduce your operational costs and increase the efficiency of your technicians. AZUGA is the perfect partner.
Be safe!
###
Ryan Ard is the Partnerships Manager at Azuga, a Bridgestone Company.
ryanard@azuga.com
423-888-7895
offer.azuga.com/ria