Protection from Environmental Dangers During Fire Restoration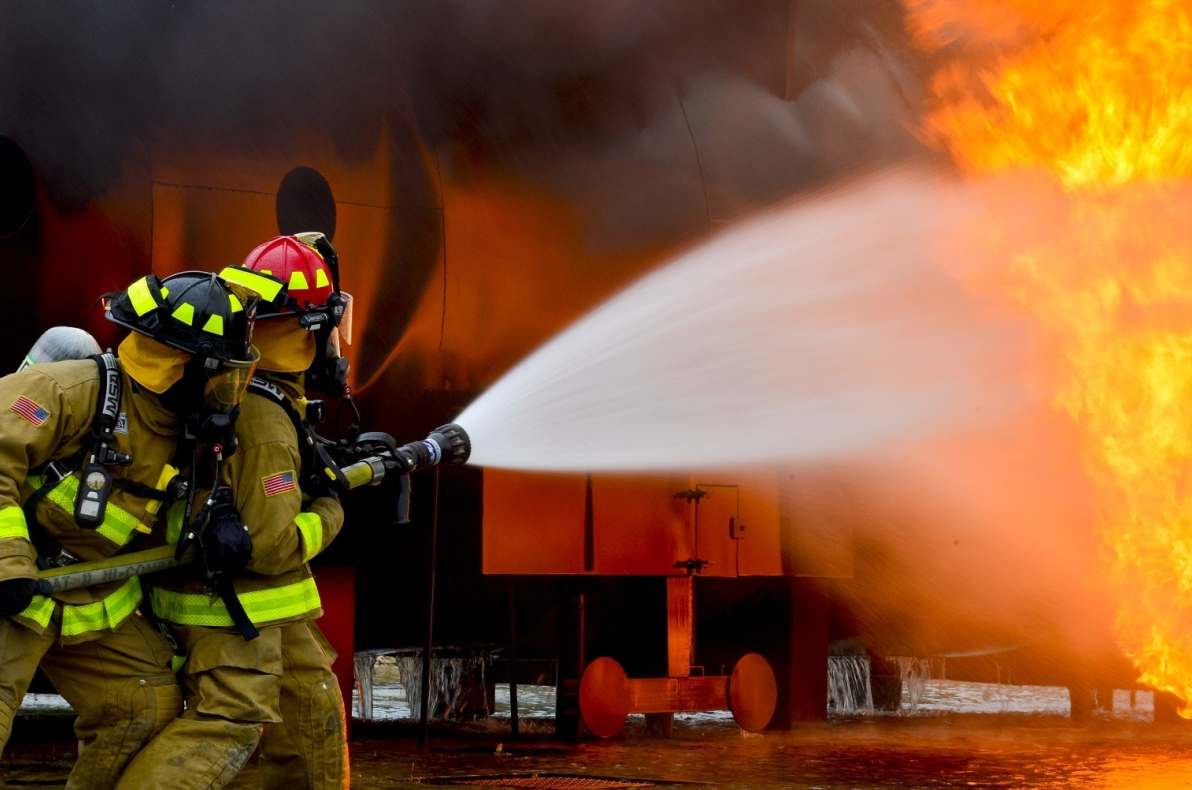 Introduction
According to The National Fire Protection Association (NFPA), every 24 seconds a fire department in the United States responds to a fire somewhere in the nation. Although the number of fires and direct fire deaths has decreased significantly since the 1970s, the NFPA and multiple government agencies are increasingly focused on the long-term risk to the health of those individuals that respond to fires. While a majority of the research related to risk from fire contaminants is focused on the firefighters, the implications for restoration contractors are substantial.
This reference article is designed to summarize current information related to health risks for restoration contractors from exposure to soot and fire residue. In addition, it offers recommendations for work practices and protective steps to mitigate both short-term safety and long-term health risks for individuals involved in the restoration of fire-damaged structures.
The information contained in this document is intended solely for informational purposes and is not to be construed as advice. RIA makes no representation or warranty as to and is not responsible for, the contents, validity or application of the information by any recipient of this article.
The RIA thanks the Environmental Council, led by Michael Pinto for developing this paper.