Recruiting and Retaining Quality Employees in the Restoration Industry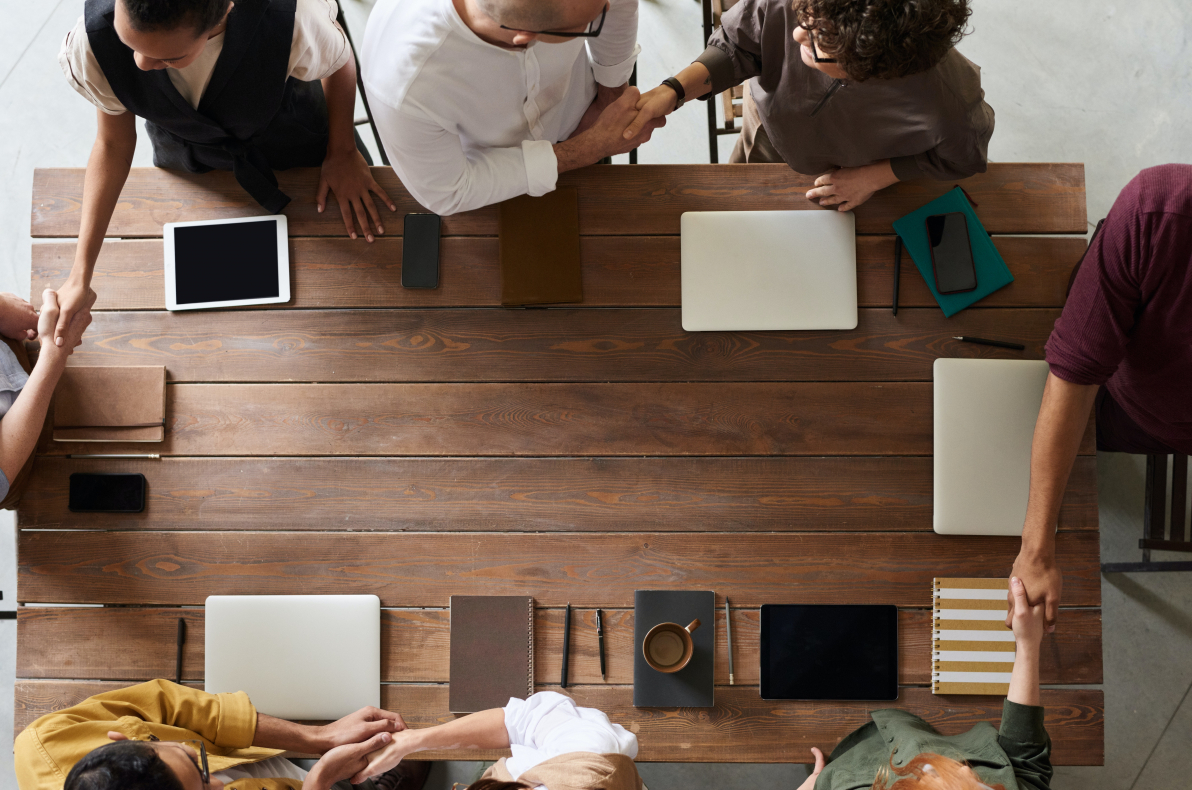 Recruiting, hiring, and retaining quality employees is hard for any business, but for the restoration industry it's a task that can add more stress than it should. Restoration involves complicated and messy jobs, and restoration business owners want to hire the right people to do the work correctly, the first time. Below, you'll find a few helpful tips on how to find, hire, and retain quality workers for your restoration business.
Where to Look
While traditional job boards such as Indeed.com might be the go-to forum for your candidate search, there are specialized recruiting firms for restoration professionals that focus on connecting restorers, estimators, project managers, and more with restoration companies. Unlike job boards, these firms screen and vet the candidates for you beforehand.
 Restoration Personnel Source is one such recruiting firm that covers both the United States and Canada. You can search for estimators, project managers, business developers, and other related roles. OPS Staffing specializes in water restoration, fire restoration, disaster restoration, and insurance restoration industries, while Questpro.com focuses on insurance and risk management staffing. Another firm, Laborocity.com, claims to use newer technologies in its vetting and hiring process, such as AI-enhanced pre-screening, and machine learning outcomes.
Have you also thought of creating a social media campaign for hiring? According to the Pew Research Center, around 71% of adults in the United States use Facebook. That's a great pool of potential candidates to tap into. Work with your marketing team (and if you don't have one, Facebook has the resources to create one) to develop a social media campaign that is hyper-focused on hiring new staff. And don't forget LinkedIn.com. Pew Research Center also found that 27% of adults in the United States use LinkedIn to connect with recruiters, find jobs, and seek advice on job hunting.
The Hiring Process
Now that you've found a pool of qualified potential candidates it's time to strategize on how to conduct an interview. Here are some steps that you should consider when you're in the hiring process:
Start with asking each candidate for a cover letter and resume, and to fill out an application. This will weed out some candidates and give you the chance to examine the ones that are left.

Keep in mind that you'll want to have multiple interviews with each candidate before narrowing your list of hires or sending a job offer. A cover letter, resume, and application are just the first part of the process. Start with a short phone call, then offer an initial interview. You'll need more information to know if someone is a good fit for the job and the company culture. Have a second interview where the candidate can meet other people from the company and chat with them.

You could also potentially test their skills with a short, written test or you could weave it into the interviews to see where their restoration skill level is.
Once you've found the right candidate, offer them the job and start a 90-day probation period with clearly outlined expectations. This will give them time to prove their worth. You may want to offer a small pay increase when the probation period has ended; or if the candidate isn't what you are looking for, you can cut ties with them and continue your search.
Retaining Quality Workers
While employee turnover is expected when running a company, there are some strategies for improving employee satisfaction in the workplace and keeping that turnover rate low.
Firstly, do some research on how other restoration companies pay their employees. You can do this by doing a search on Glassdoor.com or by doing some clicking around LinkedIn.com. If you can't find any solid numbers, research the national average, or even a state or regional salary for restoration companies. However, simply increasing someone's pay isn't going to cut it for most people now – most are now looking for an all-encompassing benefits package that fits your employee's needs. Providing health and life insurance, retirement-savings plans, and parental leave are essential for most employees now.
Share your values and the companies' mission with employees. At times employees can work in silos, instead of exactly where the company is heading or based on what it stands for. Make the company's mission statement clear and accessible. Sharing the company's vision and involving your employees in its realization will provide direction, and can result in better performance.
Consider your employees when making important company decisions. This will show that you trust them and value their input in the company. Making decisions "behind closed doors" can created an environment that can erode your employees' confidence with management and create a higher turnover rate.
These are some practical steps for any restoration companies to follow to find, hire, and retain qualified employees. Look online by using restoration-specific websites and don't neglect social media; it can be a great tool to find a pool of potential employees. When you're in the hiring stage, take some time to strategize how you want to conduct your interviews. And finally, although turnover is expected with any company, minimize it by doing some research on a compensate benefits package, sharing your values and the companies' mission with employees, and keeping employees in mind when making important company decisions.