Restoration Advocacy Report #7: The Future is Now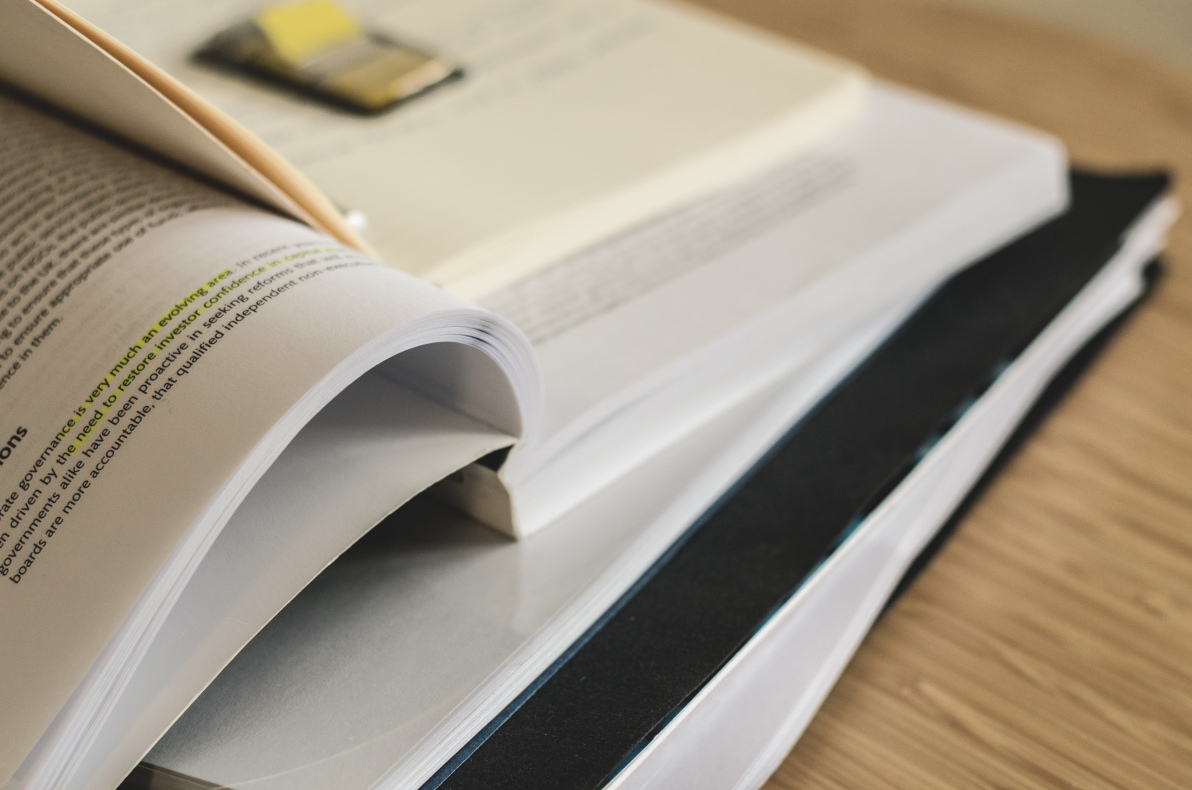 The RIA's Advocacy and Government Affairs (AGA) Committee was conceived to unify the restoration industry around a set of common goals, to advocate for the best interests of restorers, and to achieve a fair and level playing field, both legally and financially, with insurers and their partners. 
AGA has formulated a number of positions on key issues that are adversely affecting restorers' bottom lines.  One of the primary initiatives is to ensure that restorers are paid a fair price for their work.  To be sustainable, the price must not only be fair to restorers, but to customers and carriers, as well.  AGA has recently intensified its engagement with Xactware, beginning with a widely-publicized discussion with one of Xactware's founders, Bill Loveland, the video of which can be viewed here: https://bit.ly/2Ukx0qq.  It generated lively discussion in social media and many restorers expressing feelings that their voices are finally being heard.
Restorers face unprecedented challenges in their businesses and pricing is pivotal to their financial health.  AGA was not created to be a thorn in Xactware's side, but the vast majority of insurance payments for property damage are made according to Xactimate prices, and restorers are concerned that many of the prices remain stagnant, despite significant increases in restorers' costs to provide services.  Changes are clearly needed to protect the livelihoods of Xactware's 80,000 contractor licensees, and the AGA is taking a leading role.  Xactware now knows that the AGA is not going away; it is a movement that is gaining traction every day because the industry believes deeply in the importance of the initiative.  Disengagement and withdrawal only exacerbate problems.  The best and fastest solutions will result from keen focus and collaboration.
To that end, RIA President Lee King and President-Elect Mark Springer spent a full day in an in-depth meeting with the senior leadership of Xactware at its headquarters in Utah.  We thank Xactware President, Mike Fulton, Vice President of Pricing, Greg Pyne, and Bill Loveland for their hospitality and willingness to work with RIA on some constructive solutions to problems restorers encounter with Xactware daily.  They were very attentive when the RIA leaders outlined the results of AGA's pricing research, as well as detailed descriptions of restorers' concerns about Xactimate prices and methodologies.  The group collaboratively explored possibilities for new a­­­pproaches to ensure accuracy in pricing, and some very innovative options are currently on the table­­.  The dialogue continues, and AGA is cautiously optimistic that its engagement with the highest level of Xactware leadership will lead to new and creative solutions to the ongoing problems with standardized pricing.  RIA extends its thanks and sincere gratitude to Xactware for the willingness it has shown to work cooperatively with RIA on these issues, and the AGA is cautiously optimistic that pricing problems will begin to dissipate in 2020.  Until then, the important take-away is that Section 9 of the Xactware License Agreement and Mr. Loveland's statements in Las Vegas show that Xactimate prices are not Holy Gospel, but merely "reference prices" to be used as a baseline to begin price negotiations, and that the actual price is to be determined based on the specific requirements of the project.
In other news, AGA's Third Party Consultant (TPC) Subcommittee, under the fine leadership of Barry Swidler, President of American Fire Restoration, LLC, is making substantial progress on peer-reviewed position papers setting forth reasonable and fair approaches for contractors dealing third party building consultants.
AGA is also reviewing a new patent infringement issue that has arisen in regard to structural drying techniques.  This will be covered more in future reports.
Last but not least, the AGA is very pleased to announce that Darren Foote, formerly of BELFOR Property Restoration, has joined the ranks of the AGA.  Darren is a highly-respected restoration industry veteran, and a founder of Water Extraction Technologies, a very successful Reno, Nevada restoration business that was acquired by BELFOR.  For the last decade, Darren ran technical training programs for thousands of BELFOR employees.  He operates a specialized consulting business for restorers and the AGA (and hence, the industry) will enjoy the fruits from the wealth of his knowledge.  We thank Darren for making the commitment to bring the AGA to the next level.
AGA will unveil some big announcements at the 2020 International Restoration Industry Convention and Industry Expo in New Orleans from April 14 to April 16 to hear some very special announcements from the AGA.  The theme of the convention is "Fragmented No More" and the focus is industry unity and the AGA initiative.  We build strength in numbers and this event presents the best opportunity of the year to get actively involved in the movement.  Register now on the RIA website.
The restoration industry faces heavy odds against powerful corporate alliances seeking to slash restorers' profits more and more every year.  The success of the AGA depends on your investment.  Funds are needed for research and experts.  Please invest now at www.restorationindustry.org/page/aga.
I am humbled to have the privilege to represent this important industry.  Thank you.
Respectfully,
RIA Advocacy and Government Affairs Committee
Edward H. Cross, Esq., Chairman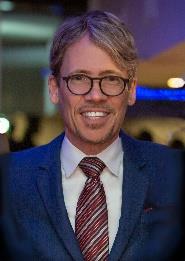 Edward H. Cross is president of Law Offices of Edward H. Cross & Associates, PC in Palm Desert, California. Since 1997, he has specialized in representing restoration contractors across the country. He can be reached via email at EdCross@EdCross.com.