Restoration Industry Association Year-in-Review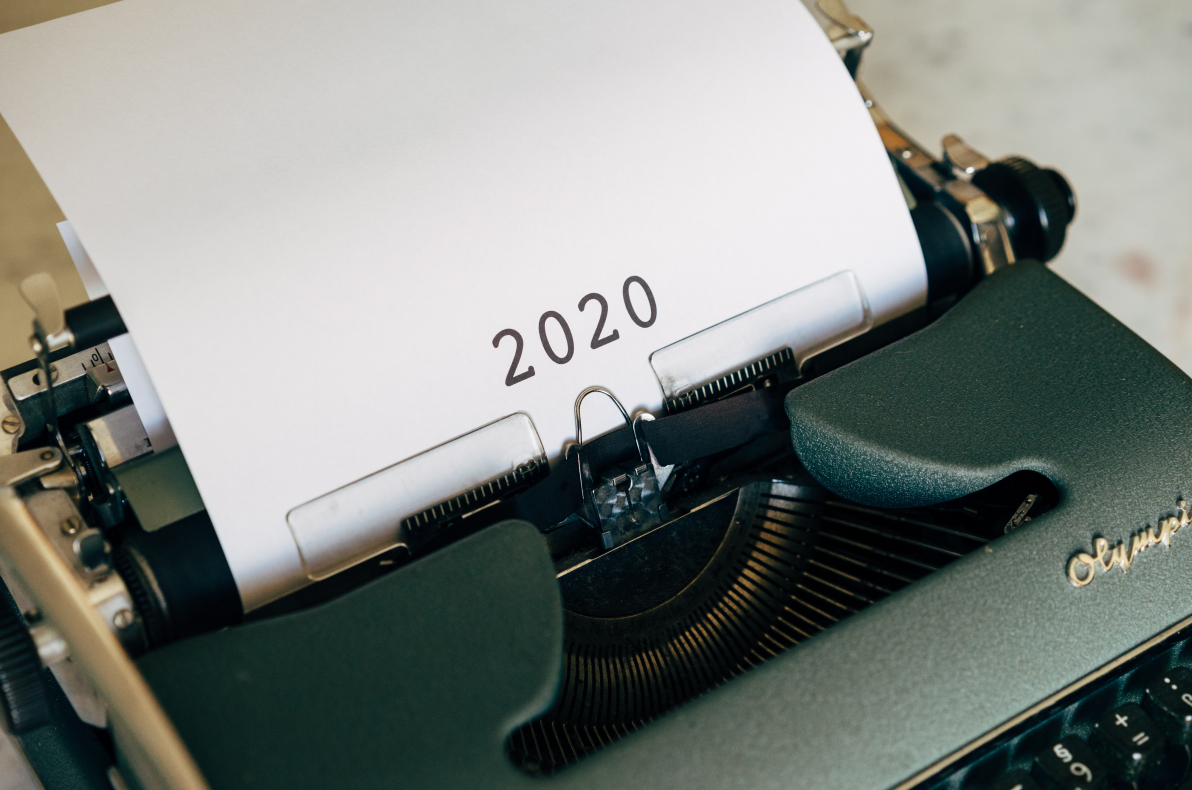 This year has been a whirlwind for the restoration industry. The COVID-19 pandemic has changed a lot, but, through it all, the RIA was there to help members through these rough times.
In this year-in-review, we'll highlight some of  RIA's biggest accomplishments for 2020, including the International Restoration Convention + Industry Expo Virtual Conference, a renewed push to advocate on behalf of our members, and a series of position statements addressing the most critical issues impacting restorers.
A Virtual Conference Unites the Restoration Industry
The International Restoration Convention + Industry Expo Virtual Conference was a rousing success, with over 550 attendees converging to take in content that was informative and impactful for restoration businesses of all sizes. 
This year's theme for the convention was "Fragmented No More" to show unity as an industry. The virtual event featured more than 40 exhibiting companies and offered presentations by industry leaders on a wide range of topics.
The RIA is solidifying goals, as shown by the Advocacy and Government Committee's release of the Third-Party Consultant (TPC) Position Statements (which are available to RIA members). The goal of these efforts is to present a unified front to affect real change in the industry.
One session, "New, Innovative Business Development & Marketing Strategies in a COVID-19 Environment," demonstrated new metrics, ways to research prospects and conduct calls, and tools to sell during and after the COVID-19 pandemic. Another session, "Xactimate Practical Application – How to Apply What You've Learned" (by Ben Justesen, a Xactimate Affiliate Trainer), showed attendees how to build upon their Xactimate training to improve their skills in estimating and creating better job budgets and work orders.
Participants could also earn up to 17 Continuing Education (CE) credits with RIA and IICRC for attending both the International Restoration Convention + Industry Expo Virtual Conference and the April Virtual Conference.
Attendees can still get on-demand access to recorded content from the International Restoration Convention + Industry Expo Virtual Conference for 12 months by clicking here.
Making Headway with Advocacy Work
During 2020, the RIA took steps to advocate for members on multiple fronts. Through the Advocacy and Government Committee (AGA), the restoration industry's first unified advocacy team, RIA is taking the lead to advocate for meaningful change and sustainable claims practices.
In 2020, AGA developed the restoration industry's first-ever Third Party Administrator (TPA) Scorecard Report. Our TPA Task Force created a survey that allowed restorers to grade TPAs in categories such as fees, guidelines, contractor service, and credentialing. Nearly 1,000 restorers completed the survey and our groundbreaking TPA Scorecard was revealed to the industry during our October Virtual Convention. 
Our Restoration Advocate, Ed Cross, has initiated a conversation with the major TPAs and is working with them to develop innovative solutions that address the challenges identified in the survey. The RIA will conduct the TPA Scorecard survey annually so we can measure the AGA's efforts to improve the restorer/TPA relationship. We encourage you to continue sending your recommendations to info@restorationindustry.org.
RIA's AGA has also released multiple Third-Party Consultant (TPC) Position Statements. The position statements cover the proper role of consultants, how restorers should respond to documentation requests from consultants if consultants change the price and scope of a job, and more.
Each of the position statements has been written and peer-reviewed by top experts in the restoration industry to ensure that the information contained in them is accurate and reliable in every aspect.
Here is a preview of the first position statement:
"The first position statement states that third parties cannot unilaterally dictate restoration procedures, scope, price, or billing. If engaged to do so, and qualified to do so, a third party may offer opinions about the work procedures, scope, price, and/or billing. Absent a direct contract with an insurer, restoration contractors are under no legal obligation to an insurer, its adjuster, or a third party.
Restorers may, in their professional discretion and judgment, accept or reject the opinions and requests from insurers and their consultants. Unless and until such opinions are mutually agreed upon by the restorer and the customer, and formally incorporated into the restoration contract or scope of required work, third party opinions have no effect on the restorer's duties. The insurer's consultant's opinions are not binding on the restorer."
RIA's Restoration Advocate will use the position statements to advocate for improvements in the restorer/TPC environment. The position statements also help equip restoration contractors with the knowledge needed when conflicts may arise with TPCs. 
The position statements are only available to RIA members here.

Check out the RIA's Certification Training Courses and Exams! They are a great way to get ahead in the restoration industry. Get certified as a Fire Loss Specialist (FLS), Water Loss Specialist (WLS), and more.