RIA 2020 Virtual Conference Recap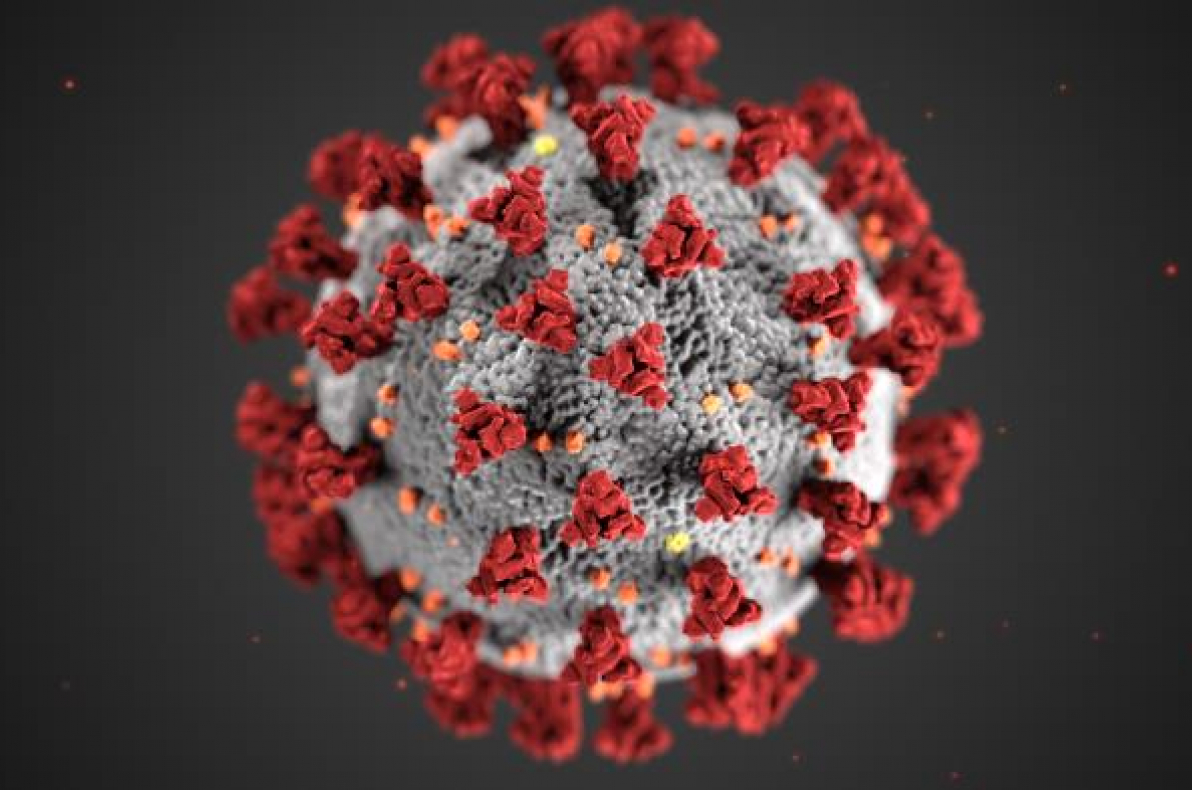 RIA would like to thank all 277 attendees who joined us for RIA's first-ever virtual conference! We hope you found the content to be informative and worthwhile. In this very busy and hectic world, we appreciate each of you for taking time out of your day to participate and share your thoughts and ideas with us. 
We would also like to thank our diverse and dynamic group of instructors, panelists, and moderators who provided in-depth insight into the issues our industry has been recently facing, as well as, actionable and practical tools to use as we navigate these challenging times. 
Post-Conference Sessions Recap
RIA Townhall

Panelists: Mark Springer, Ed Cross, Katie Smith, Lee King, Kristy Cohen, Mike Fulton

COVID-19: Critical RIA and IICRC Resources to Help your Business Manage the Pandemic

Panelists: Brandon Burton, Jaclyn Carpenter, Michael Pinto, Kent Rawhouser

Moderator: Josh Miller 

Deficiencies in Your PPE

Presenter: Norris Gearhart, CR

Moderator: Mark Springer

How Do I Develop Pricing for Infections Cleanup?

Panelists: Josh Hobbs, Steve Lowry, Dan Strong

Moderator: Klark Brown 

How Do I Know When I'm Done? COVID-19 Clearance

Presenter: Rachel Adams

Moderator: Mark Springer 

Keeping Your Culture Alive in a Crisis

Presenters: Rachel Stewart, Russ Palmer

Moderator: Josh Miller
On-Demand Access
The entire conference will be made available for FREE on-demand viewing for all attendees within the upcoming weeks. You will receive an email notification with information on accessing the on-demand content. The virtual conference will also be available for on-demand purchase, for those who could not attend. 
Certificates
For all attendees, the virtual conference was valid for 4 CECs for both RIA and IICRC. If you haven't already received your certificate of attendance, please email info@restorationindustry.org.
Please also be sure to check out RIA's COVID-19 Resource page for additional information and updates.