RIA Advance Certifications Improve the Industry and You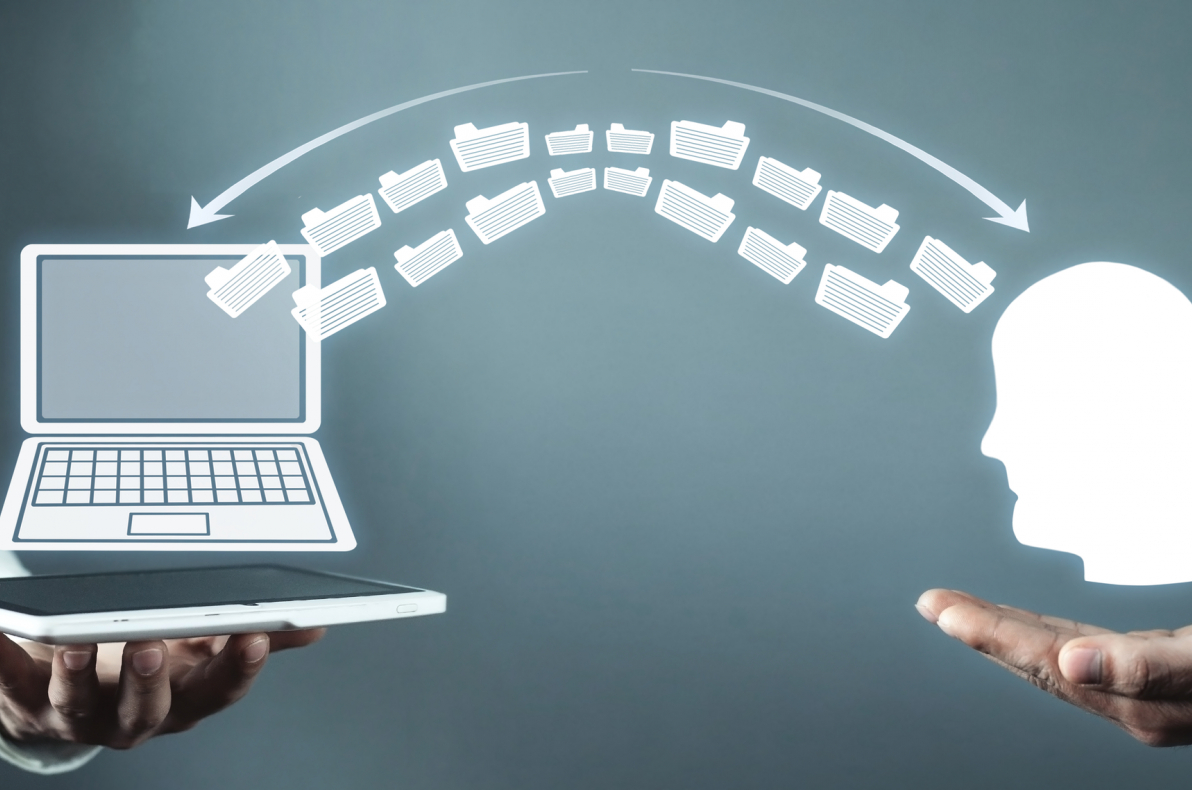 Certifications are one vital way restoration professionals can continue to improve their skills and demonstrate their commitment to a higher industry standard. The Restoration Industry Association (RIA) provides education that helps you earn or maintain a variety of advanced certifications, including:
Contents Loss Specialist (CLS)
Certified Mold Professional (CMP)
Why Get Certified?
Earning a certification shows that a professional has been properly trained and has extensive knowledge in a dedicated area, such as water loss (with the Water Loss Specialist certification) or mold restoration (with the Certified Mold Professional credential). Completing the education courses and passing the related exam demonstrate proficiency in that area as well as a commitment to meeting a higher standard of work. In a competitive industry, certifications often separate those who are working at a higher level from all the others.
Beyond that, the continuing education required to maintain certifications ensure that professionals carrying the credential are current on the latest techniques, tools, and guidance informing the safety and efficacy of restoration work. Professionals who commit to earning and maintaining certifications commit to being at the forefront of the restoration industry.
How Certifications Work
Earning a certification is a process. While it isn't easy, it is attainable by dedicated professionals who are committed to advancing their knowledge and career.
First, to be eligible to pursue certification, an applicant must meet some qualifying requirements like education and work experience. If the requirements are met, they complete prerequisite courses. After completing the prerequisite courses, applicants register for a CR course and exam. Finally, after completing the CR course and exam, applicants must submit a CR Formal Report. The report is reviewed and, if approved, the applicant earns the certification.
Benefits to Professionals
In addition to advancing expertise, earning and maintaining certifications can be a valuable marketing tool for businesses. 
Consumers' growing awareness of the significance of professional certifications, along with the increased scrutiny on the legitimacy of contractors, helps certified restorers stand out in the industry and earn consumers' confidence. National media and trusted resources for homeowners, such as Angie's List, consistently cover the pitfalls of hiring uncertified contractors while promoting the importance of hiring certified professionals. As consumers become more educated about their options, they are more likely to seek out certified professionals.
After earning a certification, professionals may use the related credential with their name and promote the certification on their company website and in other communications, helping to raise consumer awareness of the professional standard as well as set themselves apart from the competition.
Earning and maintaining professional certification has benefits beyond career and knowledge advancement—it elevates the industry as a whole and serves as a valuable marketing tool for a business. 
Learn more about restoration industry certifications or email info@restorationindustry.org with questions.