RIA Industry Briefing #3 Recap - Managing Your Business in a Crisis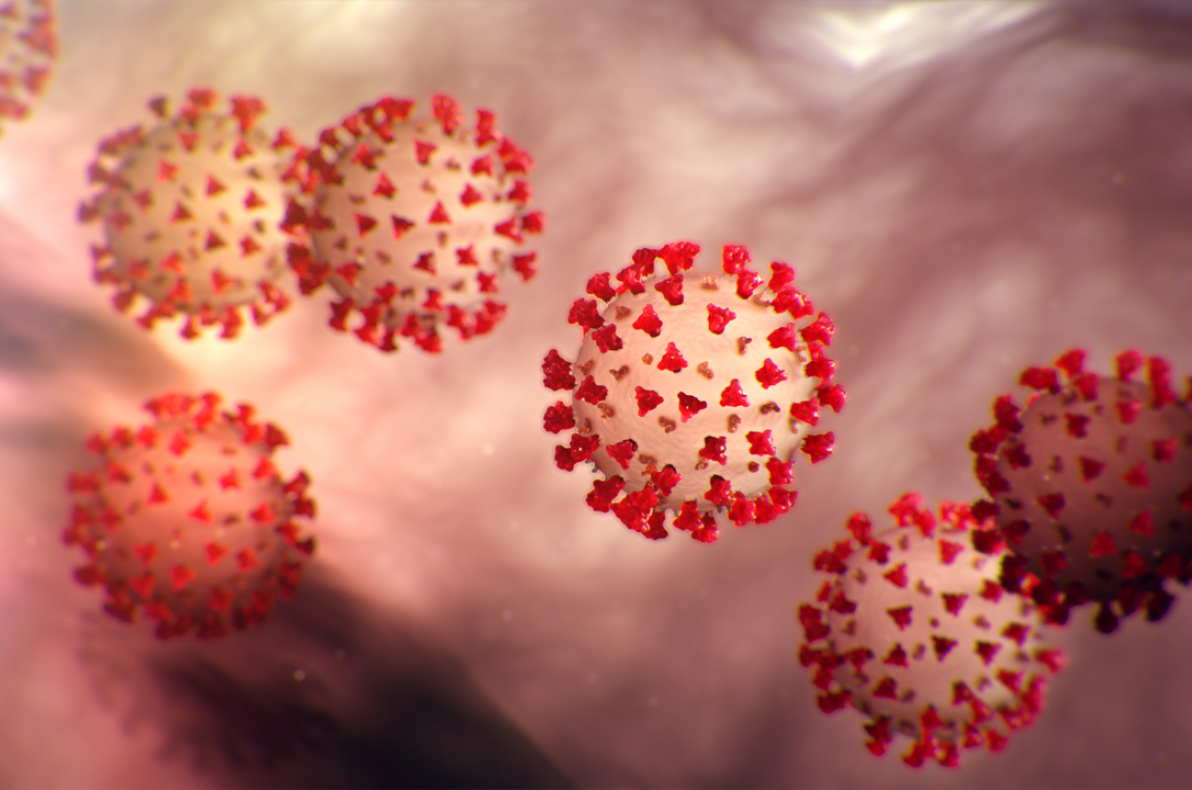 The Restoration Industry Association (RIA) hosted its third Industry Briefing in partnership with the Institute of Inspection Cleaning and Restoration Certification (IICRC) on April 2nd to share important information with members on managing their business during a crisis and to give an update on the new "Novel Coronavirus (COVID-19) and Our Essential Industry: Managing and Sustaining your Organization amidst the COVID-19 Pandemic" report.
The document, which was published on March 23, gives detailed information about running your restoration business responsibly during the COVID-19 pandemic.
"How do we look at our business and look at that from that state of responsibility? And how do we reduce the potential transmission that we risk by continuing to operate?" said IICRC Standards Chairman Brandon Burton.
Burton explained that the document suggests that restoration business owners assess their staff, and to make sure that staff members that are considered at high risk of contracting COVID-19 aren't working in an area where that can happen.
The report provides key suggestions for protecting workers including prioritizing work, performing a risk assessment, and using supplemental protection depending on the job task. 
Rich Salerno, the CEO of Aramsco, explained the shortages in Personal Protective Equipment (PPE), disinfectants, and applicators.
Due to the current demand for N95 respirators in the commercial and consumer sector, the masks will be difficult to acquire but, Salerno said, the manufacturers of the respirators should be able to respond quickly in the next 30 days.
"I would advise everyone in the industry that N95 respirators are going to be difficult to get, I would guess, for the next 30 days," Salerno said. "It's difficult to know for sure what happens after 30 days, but what I can tell you is there are enormous amounts of resources at the manufacturer's level going into producing N95 respirators. I think we're going to find ourselves astonished as to how quickly the manufacturing community responds to the need."
Supply chains are currently strained for all forms of PPE that are in high demand, due to raw materials being procured. Applicators are made and consumed in small quantities and are flying off the shelves. 
Author and CPA Greg Crabtree shared his insights with participants on how to manage their financials during the pandemic. He explained that business owners need to sit down and understand their cash flow and balance sheet (Visit Crabtree's website, simplenumbers.me for his financial templates, and to find more information).
Finally, Edward Cross, attorney and RIA's Restoration Advocate, touched on points concerning liability insurance coverage and claims involving viruses and the terminology in contracts. He also advised members to consult with a qualified environmental consultant on protocols, procedures, and products that are used on projects, to assure compliance.
To read the entire report, "Novel Coronavirus (COVID-19) and Our Essential Industry: Managing and Sustaining your Organization amidst the COVID-19 Pandemic"," visit RIA's COVID-19 Resources.