RIA Industry Briefing COVID-19 Part 2 Recap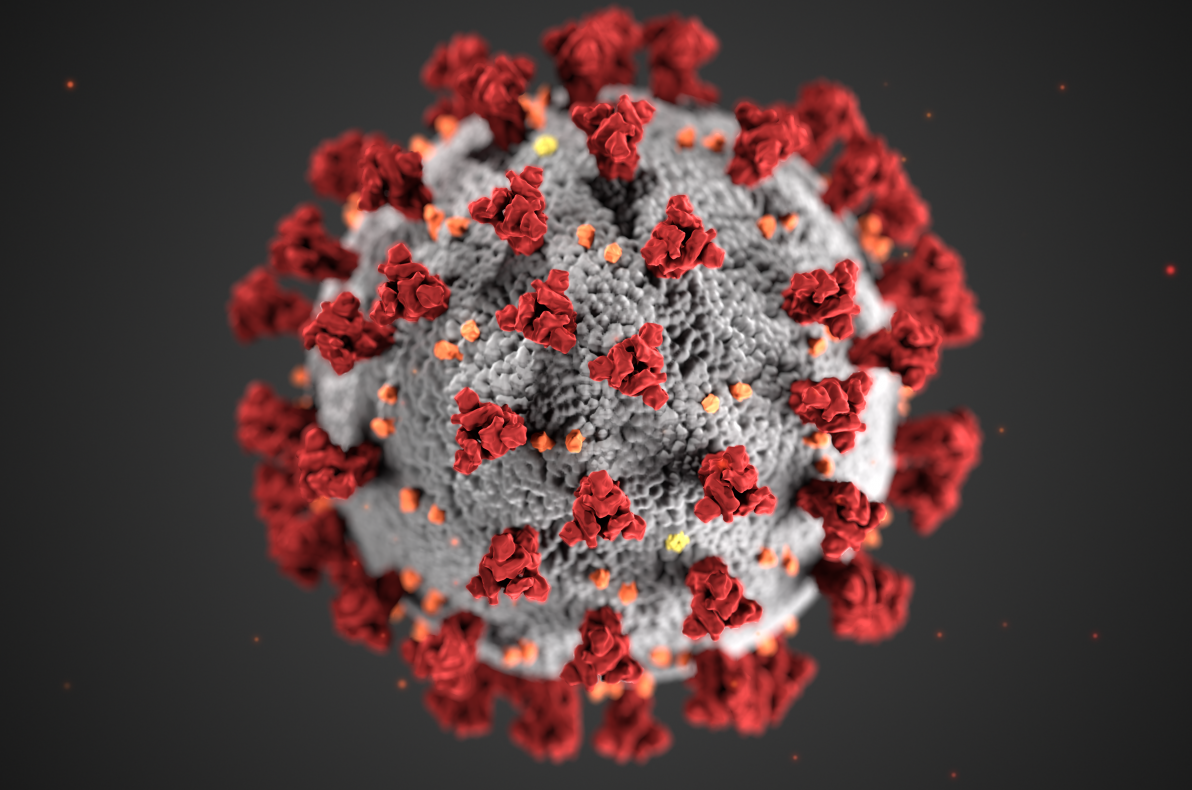 Members of the Restoration Industry Association (RIA) and the Institute of Inspection Cleaning and Restoration Certification (IICRC) came together on March 19th, to encourage restorers to review the just-released "Preliminary Report for Restoration Contractors Assisting Clients With COVID-19 Concerns."
The 10-page report offers information from experts on a wide range of topics including potential services, pre-work preparations, crew safety, applying disinfectants and more.
Brandon Burton, IICRC Standards Chairman, explains that the report is not an industry standard, but is important information that can be used to formulate work practices.
Lee King, the President of RIA, believes that the COVID-19 virus could be the most difficult challenge the industry has ever taken head-on.
"This is likely the most critical challenge the restoration industry has ever faced, and we want to convey the highest levels of safety and professionalism on behalf of our industry."
Mark Springer, RIA's President-Elect, said the report will be a "living document." A task force between RIA and IICRC will form to update the document as the industry combats the effects of COVID-19. Briefings will be held regularly and will be shared on social media as well sent out in emails.
Burton goes on to praise the work that RIA and the IICRC have done to help the industry move forward during COVID-19.
"I think it really sets the stage for the industry to understand that the RIA and the IICRC are partners in their endeavor to help the industry move forward," Burton said. "Not only with COVID-19, but with any of the endeavors that our industry needs to embrace and tackle from this point moving forward. Now, this is a great testament to that."
Read the "Preliminary Report for Restoration Contractors Assisting Clients With COVID-19 Concerns."