RIA to Release New Restoration Pricing Position Statement: "New Construction Price Lists"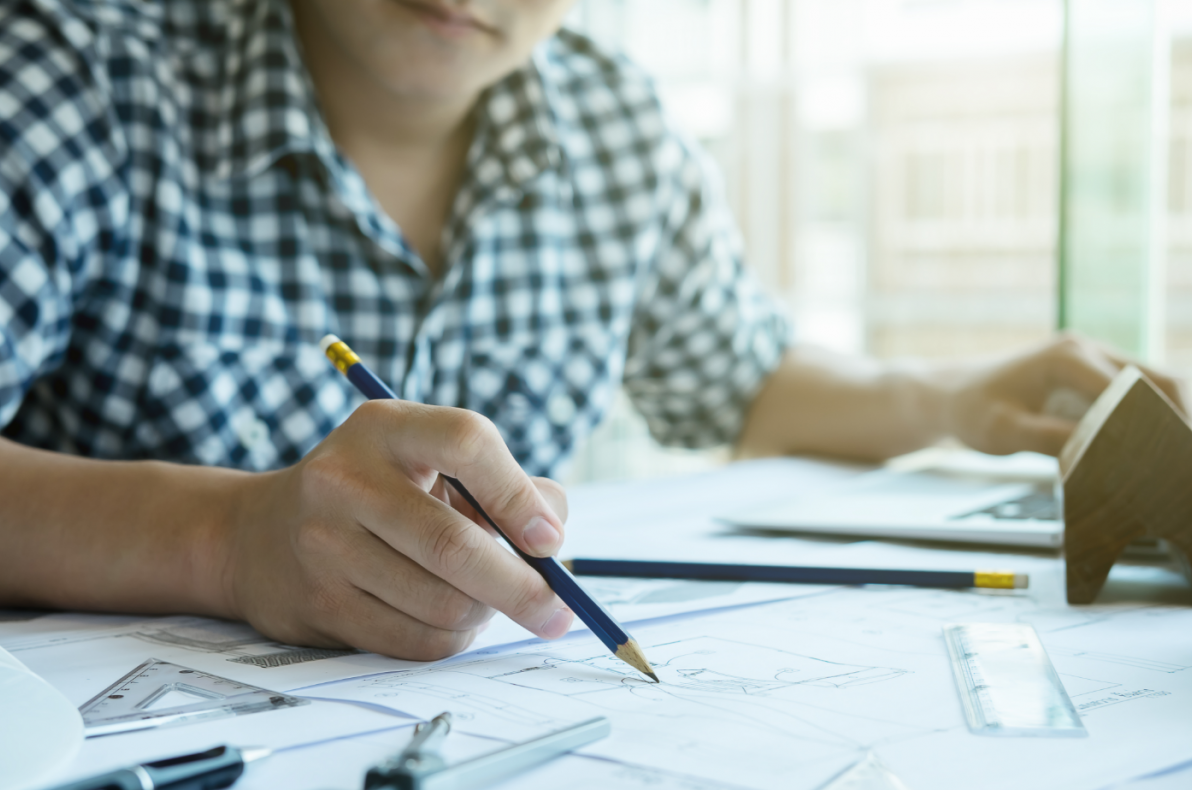 As part of its ongoing advocacy efforts, the Restoration Industry Association has released a number of position statements on industry issues such as pricing, TPAs and TPCs. Each of these position statements has been peer-reviewed by experts in the restoration industry and designed to equip RIA members with the knowledge they need to deal with challenging situations. The next position statement in this series, titled "New Construction Price Lists,"  addresses the issue of insurance carriers and their partners attempting to apply "new construction" pricing to property damage restoration projects.
 "This is another important release from the AGA Committee," states Katie Smith, CR, President-Elect of the RIA and CEO of PHC Restoration. "We know that pricing continues to be one of the biggest issues contractors are having today so we want to continue to be at the forefront in helping restorers address those concerns."
What's in the Statement?
The soon-to-be released position statement hits on four key areas related to this particular pricing issue:
The restoration process is substantially different from new construction
Restoration work requires specific training and equipment costs that are not typical of new construction projects. Additionally, new construction projects have economies of scale in both labor and materials costs that allow for better prediction of costs and are rarely available to restorers.
New construction price settings in certain pricing programs increase labor productivity which reduces prices in a way that may not be appropriate for restoration.
Indirect tasks that must occur to accomplish direct repairs – known as "Supporting Events" – may need to be appropriately adjusted due to the extent of the damage in a restoration project. However, new construction price settings increase labor productivity which causes reductions in line items that include labor by decreasing the time allowed for Supporting Events.
Insurance policies require carriers to pay fair market prices
Pricing software providers understand that the cost of individual projects may vary. There are distinctions between restoration and new construction projects that cannot be uniformly programmed by pricing software providers.
Pricing software providers do not set restoration prices or price reductions
Restorers can and should set their own prices. The usual and customary cost of the work should be determined between the buyers and the sellers in the marketplace.
This new position statement, in addition to those previously released by the AGA Committee, will be a useful tool for RIA members to use to defend their pricing by presenting a peer-reviewed, industry supported document that reflects a unified voice. The position statement is expected to be released in its entirety early December 2021.
Access to the RIA Position Statements and other important AGA resources is an RIA member benefit. Not a member? Click here to join! Do you have an advocacy issue to report to the AGA? Click here to tell us about it.