RIA Town Hall: You Spoke, We Listened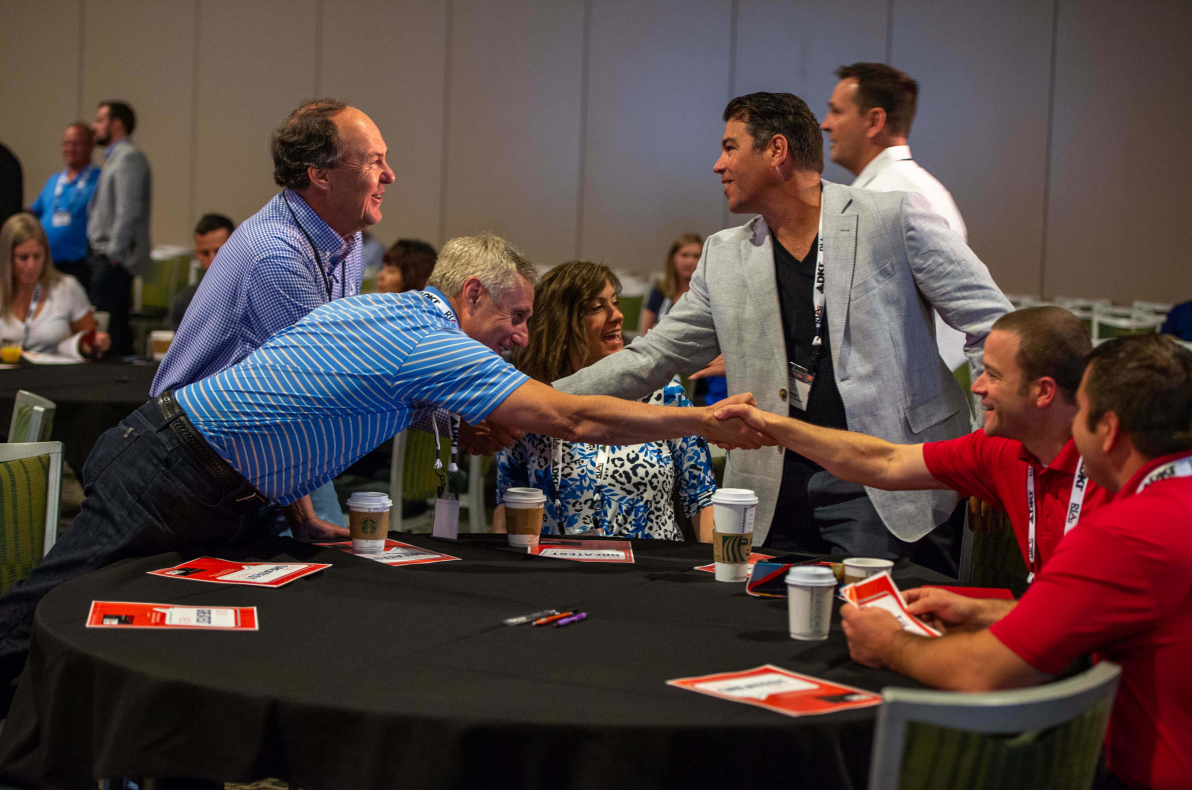 It's not getting any easier to be a restorer. We are fighting for every dollar we make, and there are more parties than ever before involved in the claims process, creating more expectations for us to meet. We are struggling to keep up with the ever-growing administrative demands placed upon us by customers, carriers, TPAs and consultants. How did we get here? Restorers are NOT speaking for restorers!
In his recent article, "Our Greatest Need," RIA President-Elect Mark Springer said, "If restoration companies are unwilling to unite, advocate for sustainable claims practices and take a proactive approach with insurance carrier claims policies, then the restoration industry as we know it will cease to exist within a decade." This article resonated with many of you, resulting in a record high turnout in Phoenix, where restorers showed up ready to hear what RIA is going to do about the current state of the industry.
At the 2019 International Restoration Convention + Industry Expo, RIA members gathered at the annual Town Hall Session ready to hear what has happened since last year, where the creation of the TPA Task Force was announced. Using a real-time polling app, Springer asked the audience to describe the current state of the property restoration industry in one word. As the responses were displayed on the screen, it became clear that the overwhelming majority of participants believe "FRAGMENTED" best describes the current state of the industry.
RIA hears you, and we agree with you. We've been working feverishly since the Town Hall in 2018 to lay the groundwork to unify this industry and give it a voice. We began with moving our annual Town Hall to the beginning of the convention in an effort to reach as many restorers as possible. Next, we unveiled our plan of action with one of the most significant announcements to hit our industry in 50 years: a strategic partnership between the IICRC and RIA. This groundbreaking deal will allow both organizations to focus on what they do best, with RIA now being fully committed to education, advocacy and events. Learn more.
During the Town Hall, RIA members received an update from TPA Task Force Chair Ben Looper, who gave the audience the opportunity to give feedback on which initiatives they'd like for the task force to pursue. Almost half of respondents said that position papers regarding unsupported estimate revision requests would be most impactful to their business.
Coming in second place was the desire to have one universal application that is recognized by all TPAs. As long as there are TPAs, RIA will work to support restorers in ways that add value to their companies. As Springer stated in the Town Hall, "We aren't anti-TPA. We are pro-restorers speaking up for themselves." Typically, when restorers gather to talk about TPAs, the train goes off the tracks, and we end up in a complaint fest. Not this time!
As promised in "Our Greatest Need," the Advocacy and Government Affairs Committee (AGA) was formally introduced at the Town Hall, resulting in an energy and excitement that hasn't been felt at an RIA convention in at least a decade. It was a gratifying moment for RIA members to voice concerns that we aren't united, express the biggest problems impacting our businesses and have someone actually tell us what the plan is to alleviate those problems.
In a speech that perfectly complemented Springer's article, AGA Chair Ed Cross delivered a rousing message to restorers urging them to make a commitment to this effort by saying, "We're seeing a degradation now, and it's getting worse. This isn't business as usual. There's an imbalance of power. We have the potential for power if we could just get organized." Cross outlined the mission and vision of the AGA but warned us that we are going to have to smash our way into this. He borrowed Patton's famous reminder that "a good plan violently executed now is better than a perfect plan executed next week."
So, what can RIA members expect from the AGA? Our chairman is going to start by meeting with Xactware executives to follow up on some of the unanswered questions many restorers had after attending the Xactware general session that followed the Town Hall. We are going to get to the root of the pricing feedback enigma that has been such a challenge before the AGA was formed. We want to know why it's expected for us to place highly trained and certified technicians on a job site, yet we aren't expected to charge more for those certifications than we're allowed to charge for a carpenter. We want to find out why the increase in labor rates in pricing platforms does not match the increases we've seen in wage rates over the years. Expect us to find out and report back to you with action items we can all take to regain control of our industry.
You can expect communication from the AGA. You can expect support and resources from the AGA, such as position papers you can use to defend your estimates against third-party revision requests. You can expect to see us attending multiple industry events, talking to our fellow restorers, listening to your problems and updating you on what we are doing to unify this industry and use our voice to represent ourselves. You can also expect to see regular webinars from the AGA that will give status updates and answer any questions you may have along the way.
But there's something the AGA needs from you: support! We need your expertise, your feedback, your volunteer time and your financial commitment. We need you to invest in this movement with resources, whether that be time or money. As stated in the opening, it's not getting any easier to be a restorer. We either let it get worse or we do something about it. Now is the time to make the most of your RIA membership and encourage your nonmember friends to join, as well. There's strength in numbers! If you're not sure where to start, review the AGA Commitment Card and discern how you are best suited to help. As Cross said, "The question is: Are you going to make the decision to make a commitment to make an investment in this effort to make the change that is needed?" For the love of this industry and all it has given us, it's time to give back. It's time to make the commitment.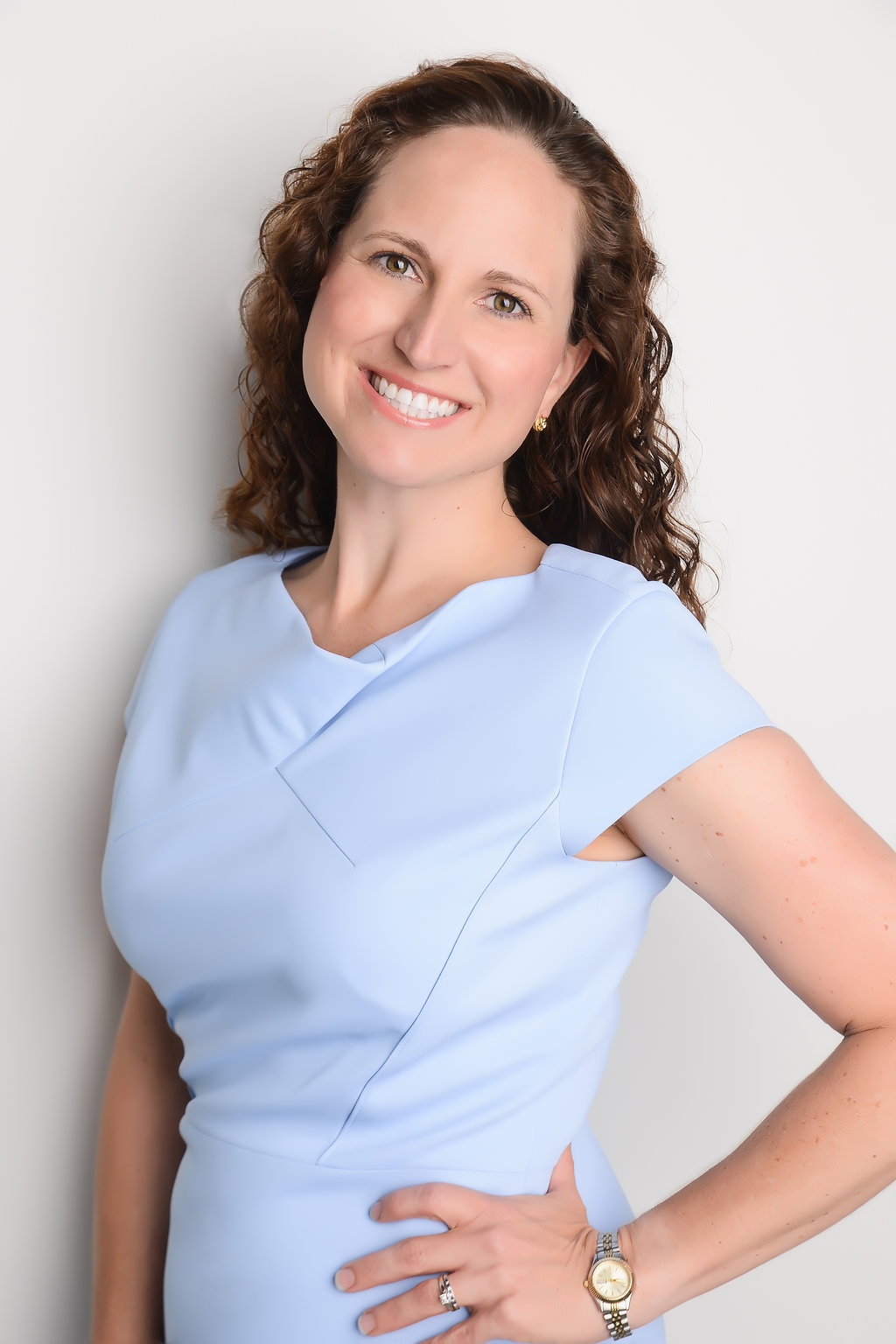 Katie Smith, CR, is the CEO of PHC Restoration in Lillington, North Carolina. Currently serving her second elected term with the RIA Board of Directors, she is a member of the Executive Committee, the TPA Task Force and the Advocacy and Government Affairs Committee. She can be reached at katie@phcrestoration.com.