RIA Winter Storm Resource Hub Provides Important Information for CAT Events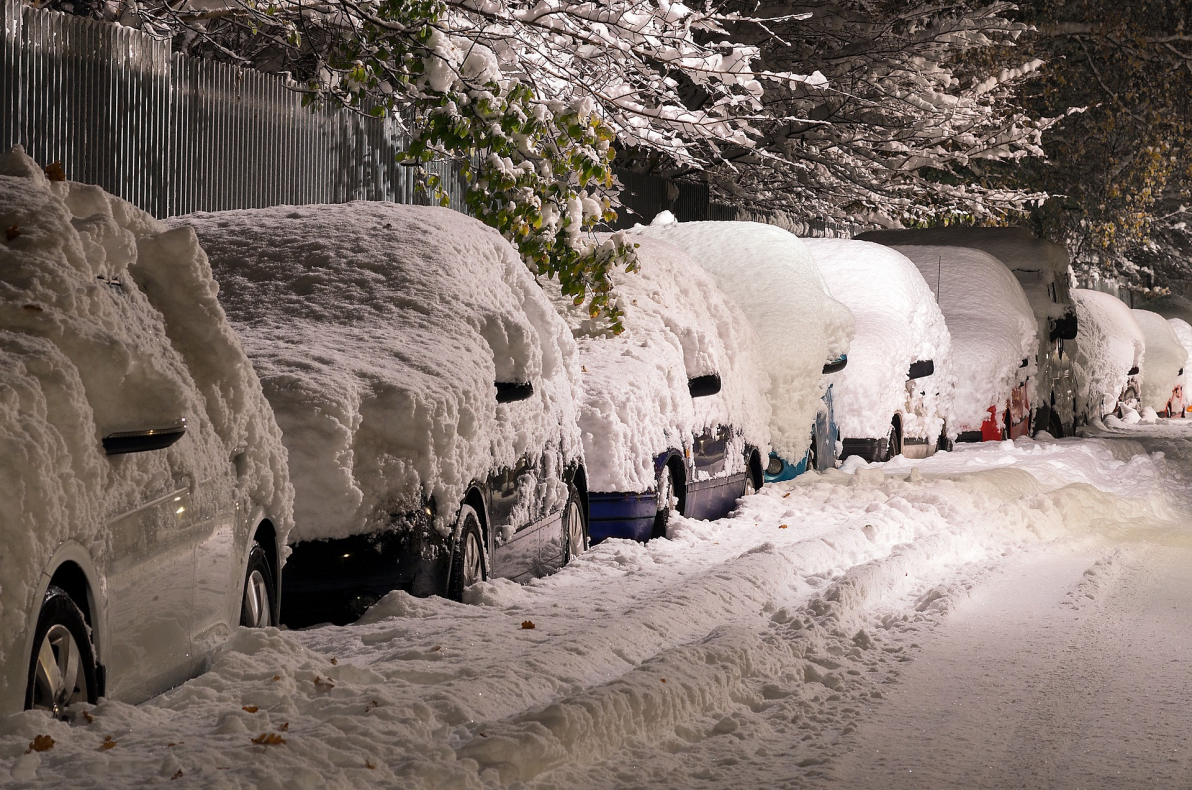 This month, more than 80% of the United States was impacted by a series of severe winter storms and freezing temperatures resulting in power outages, frozen pipes and catastrophic losses. These weather events have resulted in unprecedented demand for restoration services that will far exceed available restoration services industry manpower and equipment. Further complicating matters is the ongoing impact of COVID-19 which places additional strain on an already taxed workforce and supply chain.
These constraints will have significant implications in commercial buildings where wet materials may be impacted by moisture. Especially in commercial settings, wet materials require testing for hazardous materials including asbestos, lead based paint, and silica. The EPA and OSHA, in addition to local and state authorities have stringent requirements for removal of materials that contain these hazards. It is critical that restoration contractors consult with and adhere to regulations mandated by federal, state and local authorities having jurisdiction as they work to respond to catastrophic losses in the wake of these winter storm events.
Asbestos can be found in thousands of different materials in older buildings. It is considered one of the most regulated substances and was one of the first hazardous air pollutants regulated under the U.S. Federal Clean Air Act. Restoration and renovation contractors may not be aware that there are asbestos-containing materials in buildings where they are working. Improper removal can have many legal implications as the U.S. Environmental Protection Agency (EPA) regulates removal activities, the Occupational Safety and Health Administration (OSHA) regulates worker exposure and safe work practices, the U.S. Department of Transportation (DOT) regulates the transport and disposal of asbestos, and state and local jurisdictions have their own regulations for asbestos activities. That means that removing, transporting and disposing of asbestos-containing materials can violate multiple laws and regulations, and lead to substantial fines and even prison time.
RIA recognizes the need for clear guidance on these issues in the wake of this unprecedented weather event and is partnering with IICRC and other industry associations and stakeholders to advocate for updated guidance on these issues. The RIA, IICRC and AIHA Crisis Response Joint Task Force (JTF) will soon release a report to help restorers address stabilization of structures and address key health and safety issues for these winter storm CAT events.  
Restorers are encouraged to check out the RIA Winter Storm Resource Hub for information and links to current guidelines and resources, including the RIA Asbestos Fact sheet.