Special On-Demand Session Shows How to Make Xactimate Work for YOU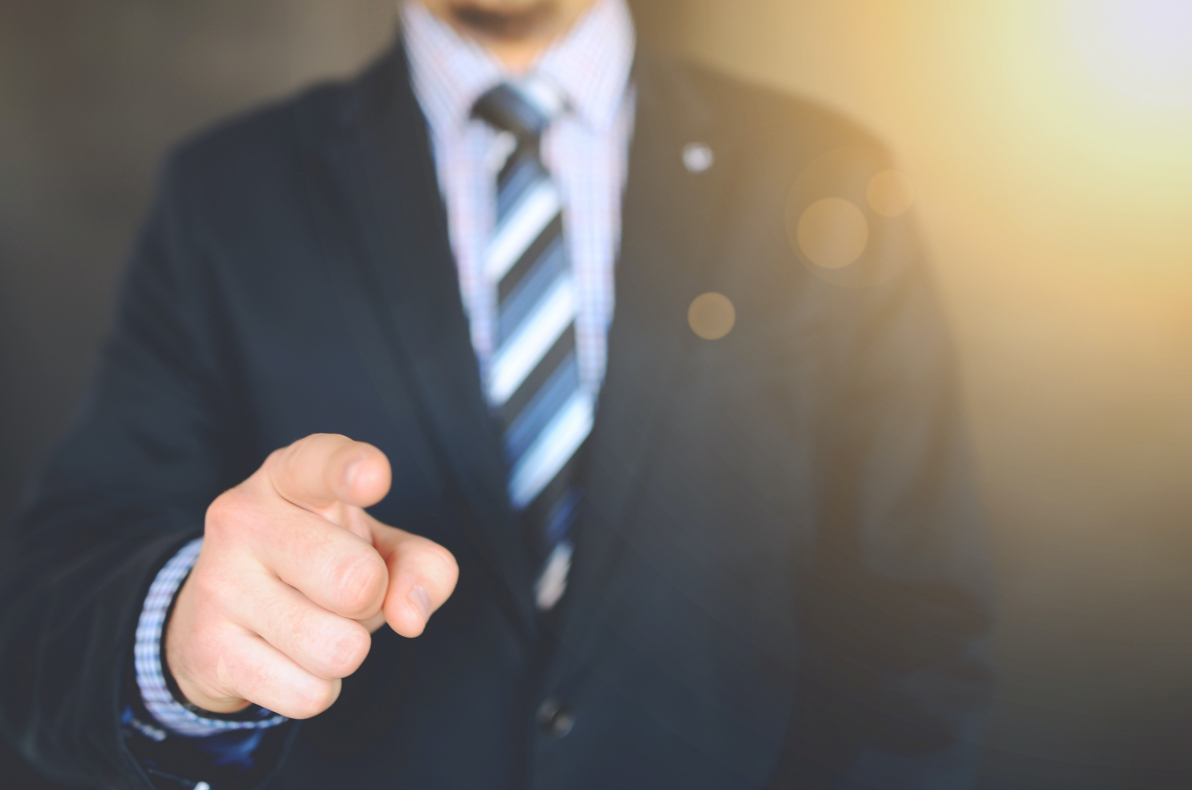 Ben Justesen, a Xactimate Affiliate Trainer, held a virtual session during the RIA 2020 Virtual International Restoration Convention + Industry Expo to build upon attendees' knowledge of Xactimate and how to apply it. The ultimate goal was to improve user's skills in estimating, creating better job budgets, and work orders.
The session was a continuation of the general Xactimate training by Greg Pyne, Vice President of Pricing Data Services for Xactware, but provided more detail about pricing feedback, retail labor makeup, and more.
Justesen showed viewers, through XactAnalysis, how to view different reports that display the dollar value change, year over year, and the differences that restoration trades make in that area. For example, Justesen used Portland, Maine, and presented how the dollar value change for finish carpenters had gone stagnate.
As a comparison, Justesen displayed the Xactimate pricing in areas where he has offices, which exhibited a steady increase in prices after he began giving Xactimate pricing feedback.
However, he cautioned that those results may not happen in other areas because Xactimate collects the pricing from all restoration companies in a particular zone. If only one contractor provides feedback, not much would happen.
"You have to make sure that all of your competitors are giving feedback," Justesen said. "I've asked my competitors to do their due diligence and provide feedback."
Within the Xactimate software, contractors can change just about anything to get the pricing they need for the job they are doing.
Justesen demonstrated this by setting up a room in Xactimate that, for example, needs new framing (using the 4LF line item). Under the "Estimate Items" tab users can access a window with a components list and compare the Unit Price. If it's not accurate, the Unit Price can be changed to affect the overall price. In his example, the price for a 2 ft. x 4 ft. x 8 ft. room was originally priced at $25.05 per linear foot; it was then increased to $25.95 per linear foot.
A question was asked on how labor rates could be changed based on the total amount of drive time and on how small or large a job might be. The fictional job, based in Washington state, consisted of replacing 32 sq. ft. of ½ in. drywall, which equated to $77.12 to replace one full sheet of sheetrock.
"There are a million ways to do this," Justesen explained. 
He also demonstrated another way by using the Dry PatchJ line item to change the yield, as well as changing it in the "Supporting Events" tab. This last one can be altered based on drive time to a job. Justesen also mentioned that drive time can be made into a line item as well.
The recently released RIA position statements, along with White Papers that Xactware has released, support what Justesen reviewed in the session and are important resources that can be used if conflicts arise between contractors and adjusters.
"You are making it accurate for what your company needs, and you can prove it," Justesen said.
Attendees of the RIA 2020 Virtual International Restoration Convention + Industry Expo can access this session for free, as well as others, by visiting pathlms.com/restoration and signing in.
Missed it? Register at https://2020.restorationindustry.org/ to gain access today!