The Strength of Certifications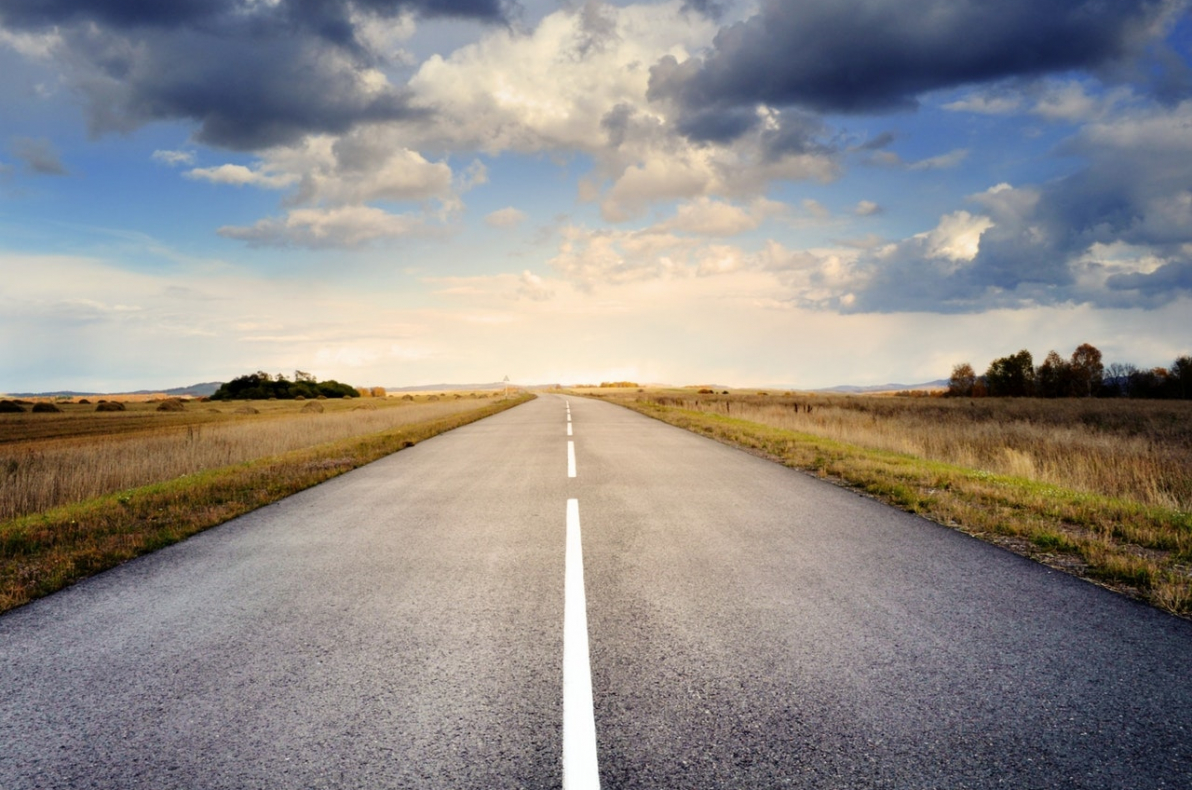 Education and training are valuable. They help set standards for what is to be expected from professionals, build credibility, and play a vital role in succeeding in any industry.
Regardless of the profession, achieving certification is the result of someone's preparation. It serves as evidence that individuals are knowledgeable and considered fit to practice their craft.
Paving the way for a lifelong profession
With so many options and providers to choose from, the possibilities may seem endless. Whether following a path towards college or opting for a technical education, the right choice must be reputable and one that aligns with the industry one wants to enter.
Here's what one should keep in mind when looking for the right certification program:
1. Is the education provider recognized?
Consumers value professionals that invest in their education. Validation of a significant educational partner highlights one's commitment to excellence.
2. Less time, same value
Is the goal to become a professional faster and avoid student loans? Time flexibility allows one to expand his/her experience and headway in a career.
3. Learning while earning
Looking for a hands-on education that allows one to use skills in the field right away? The career one chooses should benefit from on-the-job experience.
4. Does it line up with one's goals?
Professional development is a huge factor to consider when deciding a career. The right education should offer multiple career pathways and other opportunities to impact the industry.
5. Is there demand?
It won't be enough to collect certifications if there's no room for professionals. An education provider that adapts to an ever-evolving industry ensures one is current and equipped to serve customers. 
Education is powerful. Partnering with established organizations that offer continuous training through career planning sets students up for optimal success.
Quality is sought after by consumers. Building a career based on acquired knowledge and skills sets one apart from the competition and provides tools to thrive.
"Success is where preparation and opportunity meet."
Bobby Unser