The Value of Being a Certified Restorer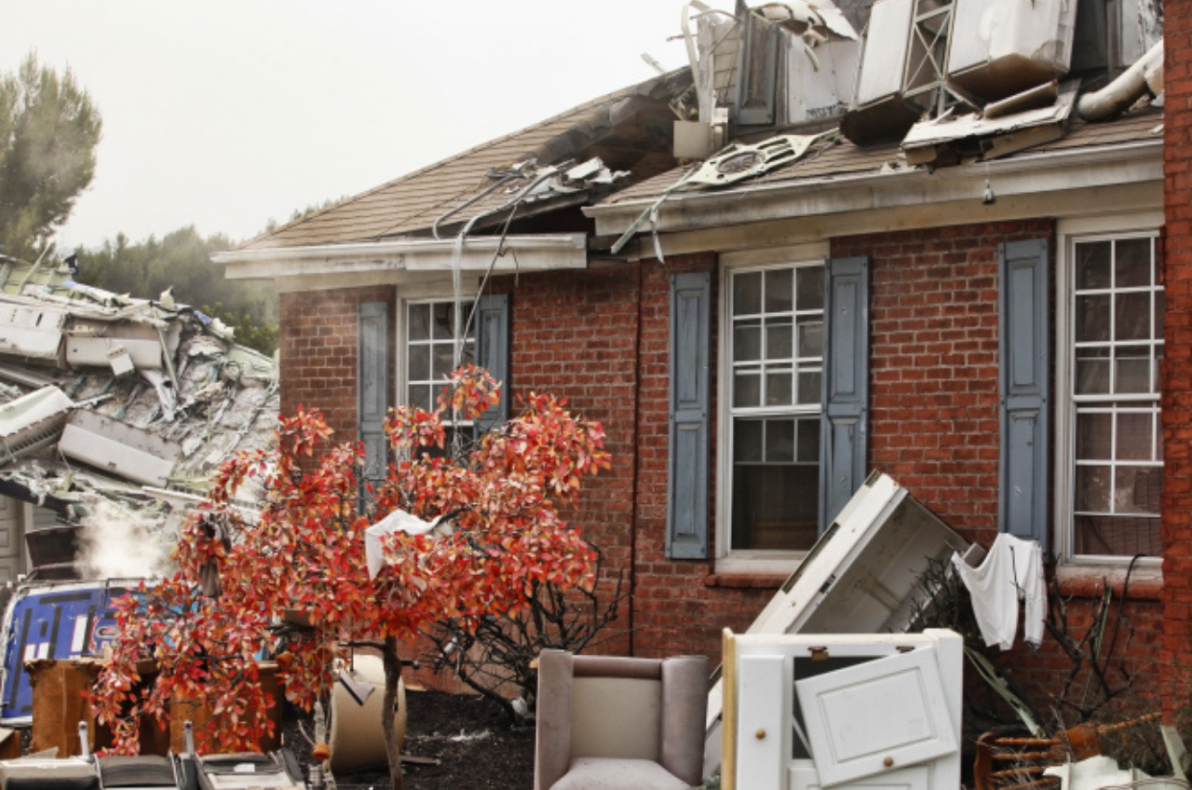 The Restoration Industry Association (RIA) is considered the premiere location for certifications within the restoration and remediation industry. It holds four pillar programs that help a restorer stand apart as an expert in specific areas of loss in the restoration industry.
But the RIA wanted to hear directly from someone in the industry on why having a certification was important to them. They spoke with Jeffrey Gross, CR, RTPE, and Chief Operating Officer at Maxons Restorations in New York on why RIA certifications are important to obtain and what it does for both an individual and a business.
Certifications and Credibility
When it comes to credibility, nothing says it more than certifications. Having even just one certification is a way to showcase a company's knowledge of and dedication to restoration.
"It's absolutely necessary!" Gross said. "Especially in this business, where a company's credibility is questioned constantly by design because our bills are reviewed and scrutinized by the insurance industry."
According to Gross, RIA certifications help restorers stand out from those who do not. For a restorer with a certification, it proves that they are qualified to do the work.
"It speaks to their credibility, especially if they are up against someone without certifications. That puts the competition on the defensive, to demonstrate that they are as qualified as the person with the proven qualifications," Gross said.
RIA certifications stipulate that to keep the certification, certificants are required to maintain a total of 48 continuing education contact hours within their three-year certification cycle. For Gross, this cycle of education is key for professional restorers.
"Any certification that is worth its salt has a requirement for CE credits that ensure professionals are learning state-of-the-art industry innovations," Gross said.
Certifications Improve Personnel and Improve Careers
According to td.org, the Association for Talent Development, gaining a certification is a way for employees to earn more money, increase personal satisfaction, and gain more professional development.
Gross' company offers training for prerequisites and certifications as rewards for employees' loyal and outstanding service. He cannot imagine a better way to do it than to take prerequisites and start on the track to certification.
"For us it is a win-win: we get more highly trained personnel and they get career advancement," Gross said. "My esteemed boss, Damon Gersh, CR, always liked to tell the old adage about the employer who was afraid to train his people because they might leave. He would joke, 'what if you don't train them and they stay?'" Gross said.
For those that feel like their skills are lacking or going stale, achieving an RIA certification can be just what is needed to keep learning new techniques in the restoration industry. If earning more money is on your mind, a certification can help you prove that you deserve more compensation.
Certifications Can Lead to All Types of Things
Gross told the RIA a story about a job that his company was given after the devastating attacks on the World Trade Center in 2001.
"We were called to perform the cleanup of Trinity Church and St. Paul's Chapel, as well as some other surrounding properties owned by Trinity Real Estate," Gross said. "We arrived on site as soon as was physically possible to start this momentous cleanup. It wasn't until maybe a week later that an insurance adjuster from St. Paul Fire & Marine Insurance Company showed up."
The adjuster wanted to remove Gross and his company from the project and put a large national firm on it. Gross went to meet the adjuster and his consultant at the lost site and pleaded his case to stay on the project.
"When I arrived, the adjuster was on the phone and I handed my business card to the consultant whom I had never met before," Gross said. "The first thing he noticed on my card was my CR. He asked me what number I was, and I replied #387, he said 'Ah, you're a kid, I'm #94.' We were chatting about the great Marty King when the adjuster hung up his phone and stepped into our conversation …"
The first thing out of the consultant's mouth to his client, the adjuster, was 'These guys are okay, George. He is a CR.'"
Gross, the consultant, and the adjustor proceeded to work together on the restoration of the historic churches around the World Trade Center as well as the restoration of the original oil painting of the Great Seal of the President of the United States which hung in George Washington's Pew at St. Paul's Chapel.
"Twenty years later, I still have a relationship with the adjuster from that loss and with the consultant who clerked our work," Gross said.
Looking to get started on a Restoration Industry Certifications or aiming to renew a certification? Head over to restorationindustry.org/certifications to find out how!