Xactimate Pricing Feedback: SARS-CoV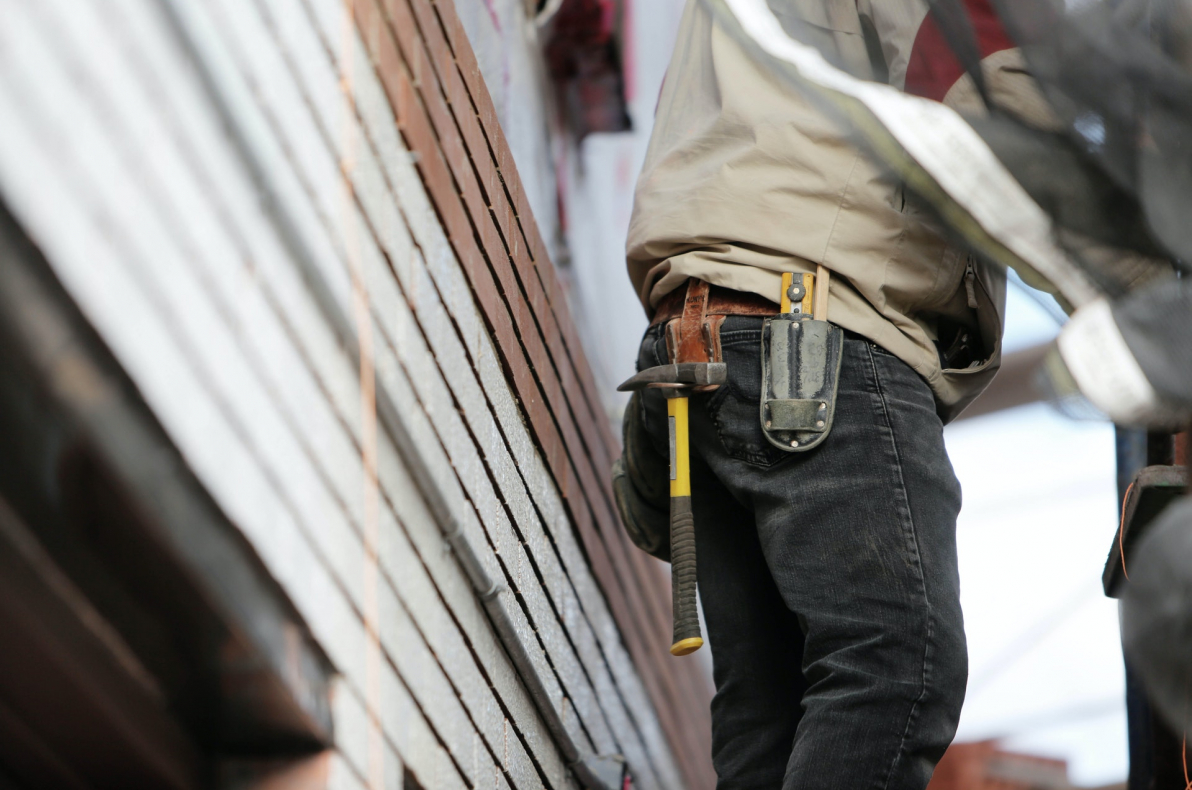 Xactimate has requested pricing feedback from contractors in support of the increased demand for hazardous clean-up and remediation services. It is imperative that restoration contractors provide this information so that pricing will be updated with current information. 
Considerations should include:
Cost increases due to supply and demand 

Training costs

Safety procedures that keep workers safe but may also decrease efficiency 

Hazard pay 

Exposure risks 

Additional insurance 

Project management 

Retail labor rates for cleaning technicians, remediation technicians, and hazardous waste technicians 
Some material costs that should be considered for pricing feedback:
Disinfectants and cleaning chemicals 

N95 respirators, 

Respirator filter cartridges 

Respirators 

Air scrubbers & HEPA filters 

Equipment decontamination (including PPE)
Most of these should be considered to perform work related to SARS-CoV. However, one cannot neglect the added measures and costs to all types of work that our industry performs. 
Please don't waste this opportunity to give feedback! There are 4 easy ways to do it:
1. A simple email with statements such as "Protective suits now cost $X.XX plus additional for shipping. We are charging $X.XX for each protective suit currently."
Emails with these statements can be sent to pricing@xactware.com
2. A phone call to the pricing department with the same information as in the first example will work in the same way. Let them know that you want to be surveyed on labor, material, and/or equipment. Call (800) 932-9228 ext. 4 and have each of your prices prepared and ready to submit. (what you charge, not what it cost). 
3. Using Xactanalysis, under the Administration tab, click on Pricing Feedback. Select your area and then select Retail Labor if you only want to submit labor rates that your company charges OR you can select Unit Pricing for feedback on individual line items. Follow the prompts to complete the feedback. 
4. Create your own price list, use that in your estimates, and then complete those estimates. In Xactimate 28, you can then go to the Xactimate tab from the Control Center, click on tools and then select Feedback. This will send all estimates that are completed to Xactanalysis for pricing feedback. They do not go to any carrier or TPA. In X1 all you have to do is complete your estimate and it is sent automatically. 
For additional info on pricing feedback, watch this video.