Meet the Mentors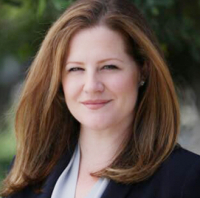 Jaclyn Carpenter 
Jaclyn started with Ideal, Inc. in 2006 when her parents were already retired, and she worked for a General Manager in the beginning of her restoration career. She purchased the company over a few years span shortly after that.  The company was doing about $2.5M when Jaclyn started, and today is doing $8M, does not perform any construction service, and is not on any insurance programs.  100% of all calls for service come directly from vetted commercial clients. 
In the beginning of her career, Jaclyn spent time dispatching and invoicing in the office.  Then transitioned into the field doing the physical work and project managing for over 5 years. During this time, Jaclyn got her WLS and CMP from RIA to master the technical aspect of the business.   After that, she transitioned inside to focus on management, leadership, and most importantly, sales/business development. 
Today, Jaclyn spends 1/3 of her time in operations, 1/3 in sales, and 1/3 as CEO.   This fluctuates over the years with changes in management, and still oversees large losses.  
---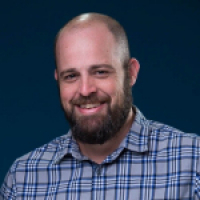 Josh Hobbs
Josh has spent close to 30 years exposed to or actively working at Dalworth Restoration and its sister company, Dalworth Clean. He has literally "grown up in the family business," accompanying his father on work sites as far back as he can remember. Hobbs began working full time at Dalworth Restoration in 1996 upon graduation from High School. After starting as a carpet cleaning and water mitigation technician at Dalworth, he eventually moved into project management and he currently is an Executive Manager who oversees all Sales and Admin. 
---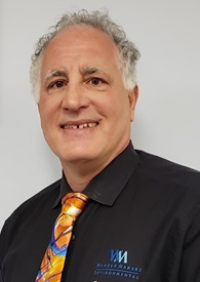 Michael Pinto
Michael Pinto is the CEO of Wonder Makers Environmental; a multi-faceted organization that assists individuals dealing with indoor environmental concerns.  Wonder Makers specializes in resolving problems related to asbestos, lead, mold, micro-organisms, chemicals, and mysterious IAQ situations.  Michael has earned a number of professional titles beyond his doctoral level education in environmental engineering including Certified Safety Professional, Safety Management Specialist, Certified Mold Professional, and Certified Forensic Operator. 
He has authored 6 books and more than 220 published articles. During his 39 years in the industry Michael has supported the industry by volunteering and developing guidance documents with EIA, ECA, NSC, ASTM, IICRC, RIA, CIRI, BioPTO, and others. 
---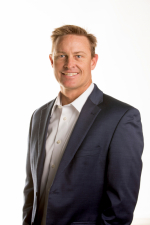 Russ Palmer
Russ Palmer began his entrepreneurial journey when he started a carpet cleaning business in 1994 out of a rusty, old white van. It was through this modest one-man show that he was first introduced to the water damage restoration industry. Second to his wife, he had found his true love. Focusing on restoration and learning everything he could about mold and moisture, he grew this into a small water restoration business and developed a glowing reputation, and by 2005 he started Titan Restoration, a full-service, highly-regarded restoration company with a reputation for excellence. 
Russ has a love for education and growth and one of his greatest joys is teaching CE classes for industry professionals at Titan's Floodhouse. The Flood House is a unique and fun experience for people to come get their "feet wet" and learn how a home should be dried out from start to finish, all while getting state certified CE credits. In addition to teaching and education, Russ is passionate about creating impact. Under Russ's leadership, Titan's reputation for excellence, strong culture, and high integrity has made Titan a pillar in the restoration community. This reputation not only serves Titan's customers, but all of Titan's employees.  Russ's goal is to provide a vehicle in which those around him have the opportunity to develop their talents, grow, and provide for their families and communities.Russ has served on many boards and in many organizations throughout the industry, most recently with the RIA, DKI Western Chapter President, and DKI MAC President. He has a reputation for integrity and for industry skill and knowledge. As a result of his strong reputation, he is sought out as a leader and collaborator.