RIA Congratulates Newly Certified Restoration Professionals (April 2023)
As the oldest and largest trade association for the restoration industry, the Restoration Industry Association (RIA) offers advanced training courses and designations for restoration and remediation industry professionals including the Certified Restorer (CR), Fire Loss Specialist (FLS), Content Loss Specialist (CLS), Water Loss Specialist (WLS), and Environmental Risk Specialist (ERS). These credentials showcase an individual's enhanced knowledge and skills in the areas of fire loss, contents loss, water loss, environmental risk, leadership, management and ethics in the restoration industry. RIA advanced designation certificants agree to comply with RIA's Code of Conduct and to maintain their certification through continuing education.
Congratulations to the following individuals who earned their RIA Advanced Pillar Designations in 2022-23 (as of April 24, 2023).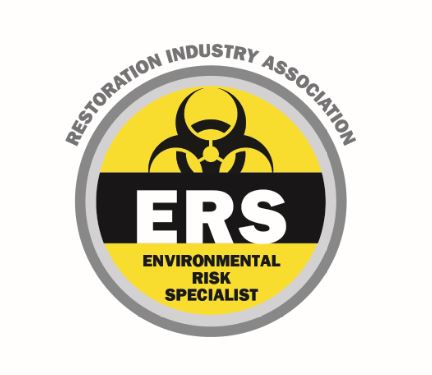 Environmental Risk Specialist (ERS)

Chris Elliott (ERS)
Norris Gearhart (ERS)
Ken Larsen (ERS)
Trace Larsen (ERS)
Tom Licker (ERS)
Lorne McIntyre (ERS)
Josh Miller (ERS)
Parker Olsen (ERS)
David Patrician (ERS)
Michael Pinto (ERS)
Gordy Powell (ERS)
Craig Powers (ERS)
Kris Rzesnoski (ERS)
Josh Smith (ERS)
Tammy Stokes (ERS)
David Sweet (ERS)
Bill Thompson (ERS)
Jason Thorburn (ERS)
Dwayne Tomlin (ERS)
Scott Vogel (ERS)
Scott Watson (ERS)
Lori Young (ERS)
Mike Young (ERS)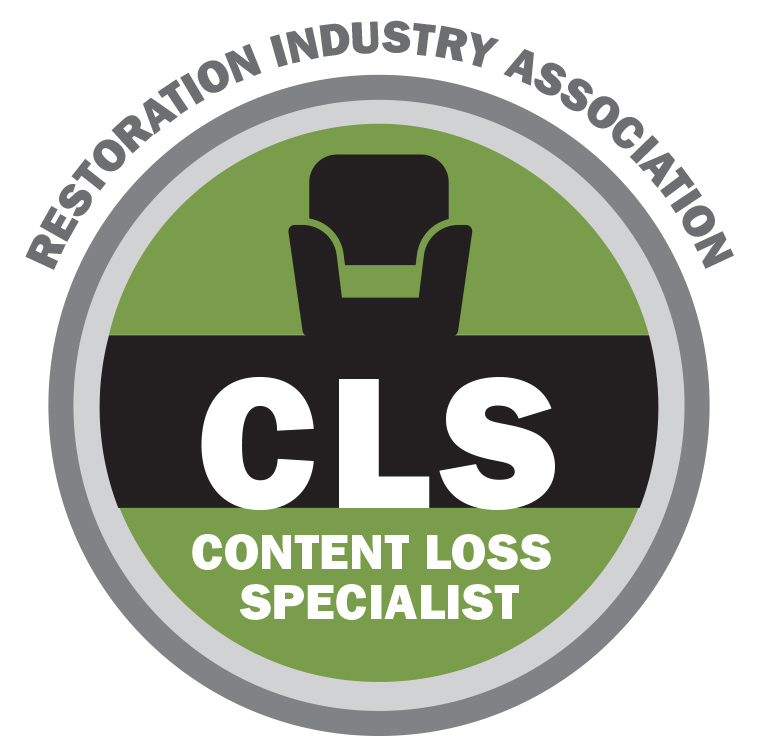 Contents Loss Specialist (CLS)
Jordan Frazier (CLS)
Jared Harkins (CLS)
Ivi Sims (CLS)

Fire Loss Specialist (FLS)
Jacob Elgin (FLS)

Jared Harkins (FLS)
Chris McGinn (FLS)
Parker Olsen (FLS)
Josh Prebil (FLS)
Jason Thorburn (FLS)
Scott Watson (FLS)
Joe Winter (FLS)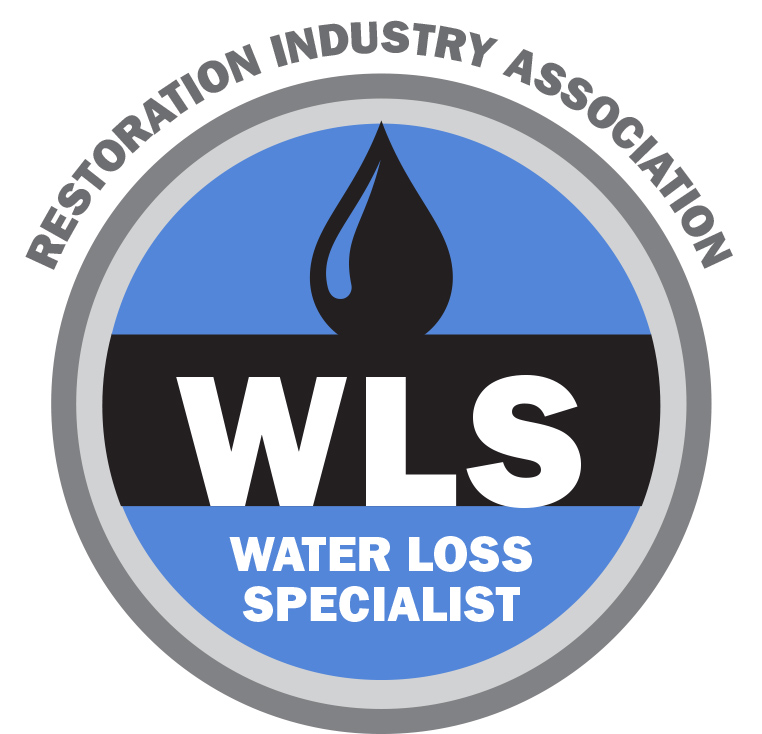 Water Loss Specialist (WLS)
Levi Brooks (WLS)
Scott Danko (WLS)
Jordan Frazier (WLS)
Melissa Hastings (WLS)
Greg Schlicht (WLS)
Jason Thorburn (WLS)
Scott Watson (WLS)